FESYEN
ERIC CHOONG: SEASONED FASHION & COUTURE DESIGNER FROM MALAYSIA
After graduating from the renowned Hong Kong Design Institute, Eric established his eponymous fashion label in 1988: ERIC CHOONG. He is known to integrate and apply traditional Malaysian ethnic elements into his design concepts, raising awareness of Southeast Asia's cultural roots. Over the years, Eric has been traveling around the world, capturing and harvesting the beauty of life with his camera – which ultimately becomes the imbuement of his design creations. Inspired by the centuries-old traditional Batik textile art, he began the ideal that creative value should be casual, with the practice being a routine part of daily life.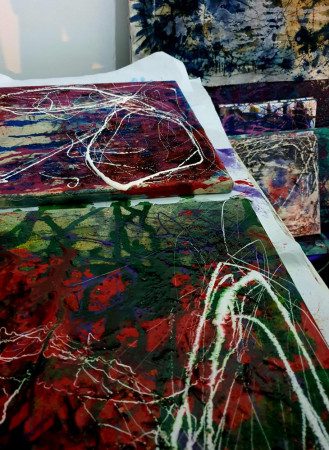 Eric created his plant dyes using the Batik process, blended the vibrant plant colors into his fabrics, and use this dyed textile for painting and sowing into garments. Painting with plant dyes is an essential part of the creative process which often is abstract and organic.

Eric is currently a fashion college lecturer and he shares his experiences and skills with the new generation of aspiring fashion design students. He hopes to promote the creative and cultural industry through fashion in Malaysia.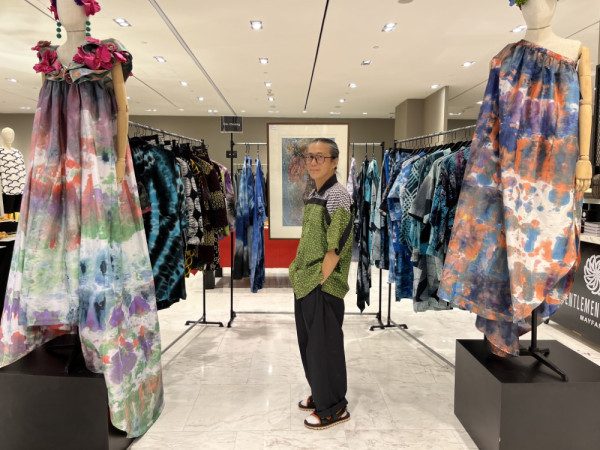 Eric's ready-to-wear collection and artwork are available at CollabStore, Level 2, and Shoppes at Four Seasons Place.