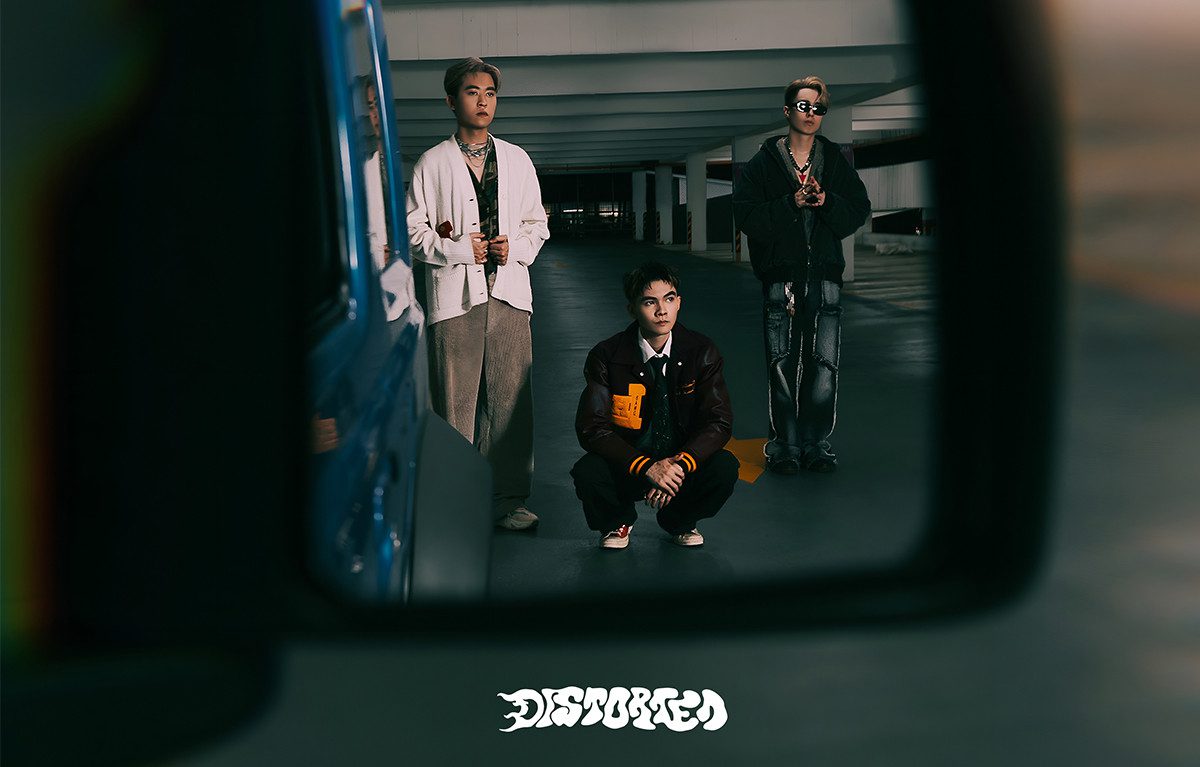 DISTORTED is a new trio group consisting of 3 members that go by the names of SINO, BALO and ENEYEQAY. They are signed under SomeDay Records which is a newly launched English Urban Music Label under Universal Music Malaysia. The group explores several different genres and with their latest debut release called 'SWITCH', they focus on the urban pop genre with multi lingual lyricism.
The song 'SWITCH' is the debut single from DISTORTED, the song first started off with SINO originally composing it for an advertisement but was rejected by the client. With strong passion and belief
in the song, he wrote his frustration and emotions that were still fresh into the track itself and sent it over
to BALO and ENEYEQAY.
"DISTORTED's debut single "SWITCH" talks about perseverance and newness. Coping in new situations, staying composed and constantly moving through everything despite the changes. With the song's lyrics and the constant switching of drum patterns to compliment it all, it best describes the overall message and vibe of the song."

-SINO from DISTORTED.
About DISTORTED
"DISTORTED started off as a group of friends that were just having fun with late-night song-making and
recording sessions at SINO's house. Over the years, the boys made more and more songs together crafting and improving their sound and eventually becoming the DISTORTED you see today"