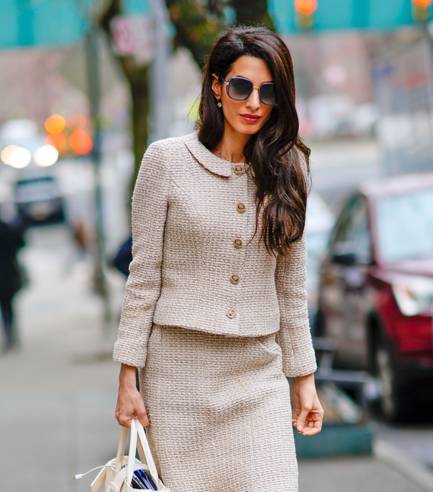 [vc_row][vc_column][vc_column_text]Bila mana saya tidak sempat bersolek. Bila mana saya rasa letih dan mata juga berair serta kemerahan, tetapi harus juga hadir di satu-satu majlis (siang), dan bilamana saya mahu 'bersendirian' di dalam ratusan manusia di sebuah acara… ini antara sebab saya memilih untuk berkaca mata hitam.  Untuk mengelakkan orang perasaan akan kekurangan diri di ketika itu.
Sudah tentu tujuan asal membelinya untuk melindungi mata daripada terik matahari. Namun saya masih tidak boleh terima orang memakai kaca mata hitam pada waktu malam!
Sungguh kaca mata hitam mempunyai keistimewaannya sendiri. Sunglasses, like red lipstick, change everything. Pereka fesyen terkenal, Karl Lagerfeld menyebut, "Sunglasses are like eye shadow, they make everything look younger and pretty." Sementera itu Ketua Pengarang Vogue (US), Anna Wintour menyebut, "My sunglasses are seriously useful. I mean, I can sit in a show, and if I'm out of my mind, nobody will notice. And if I'm enjoying it, nobody will notice."
Pilihlah kaca mata hitam yang sesuai bentuk muka, yang buat diri juga nampak jauh lebih bergaya, waktu sama yang bukan dijual di tepi jalan yang sebenar boleh merosakkan mata memakainya.
Melaburlah untuk sebanyaknya kaca mata hitam. Kata entrepeneur & world traveler, Samantha August, "there's no such thing as too many pairs of sunglasses."[/vc_column_text][/vc_column][/vc_row]