FESYEN
Sun Li Brand Ambassador Maison Valentino For Greater China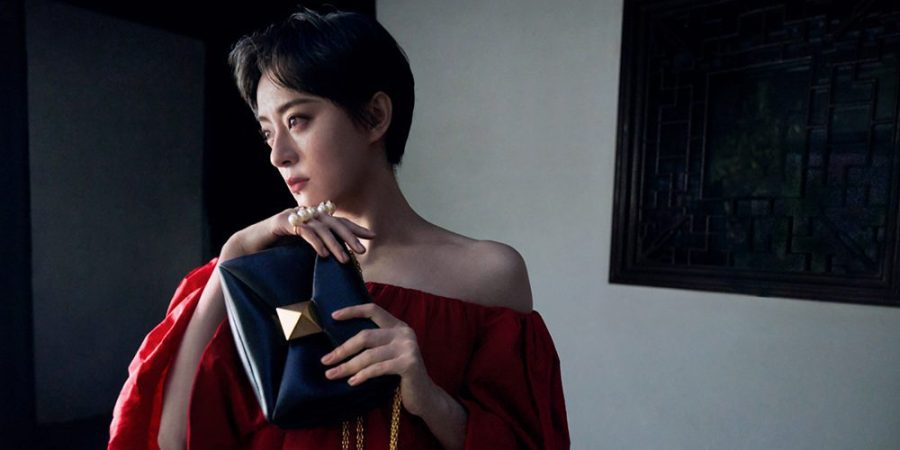 Valentino Officially announces Actress Sun Li as the brand ambassador Maison Valentino for Greater China. It continues the quest of authenticity, inclusivity and individuality, by scouting personas, who embody the Maison values. The Valentino DI.VAs are multifaceted characters of codes, upheld by inner values. Empathetic, intelligent and romantic. The present needs to identify, to belong yet feel different, to risk and to feel strength. Sun Li is a contemporary DI.VA, and her countless performances in breathtaking TV Series and Movies shedding light on her unremitting pursuit of successful life.
Sun Li breaks the stereotypes, shows self-strength with a romantic spirit and unique style. "Valentino has always been a brand of my favourite, because Pierpaolo understands the beauty of women very well. Every piece of clothing is designed like a work of art. From the whole to every small detail, all are strived to be perfect. Valentino is a timeless and classic choice. It is my honour to start a new chapter with Valentino as the brand ambassador today, and I look forward to witnessing more exciting and beautiful futures together." – Sun Li Valentino and Sun Li will continue to sublimate the spirit ofvc the Maison in the new journey together.
Zendaya in Valentino Haute Couture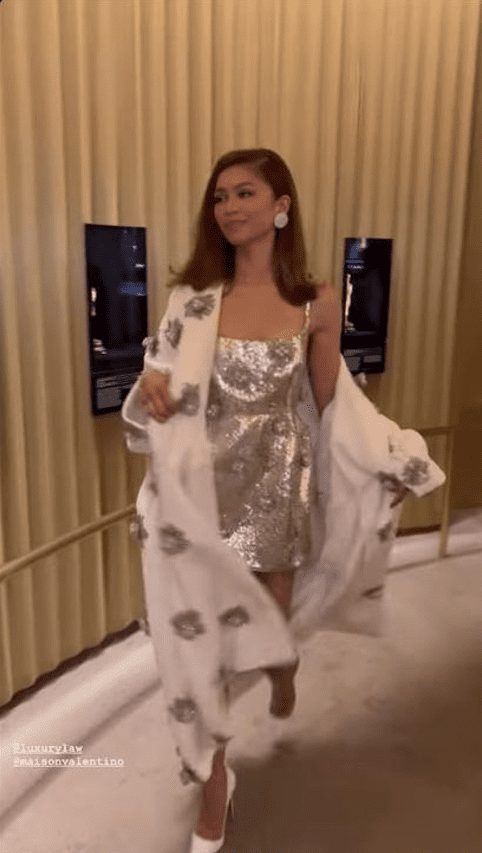 Celebrity Zendaya in Valentino Haute Couture look from the Spring Summer 2022 Anatomy of Couture collection.
Event: the 53rd NAACP Image Awards, February 26, 2022 in Los Angeles
Source: Instagram, Stylist: Law Roach
Robert Pattinson in Valentino look from the Pre-Fall 22/23 Collection
Celebrity Robert Pattinson in Valentino look from the Pre-Fall 22/23 collection. Event: "The Batman" Miami Fan Screening at AMC Sunset Place 24 in South MiamiDate: February 27th 2022Source: GettyImages