CANTIK
Start Preparing Your Skin For A Night Out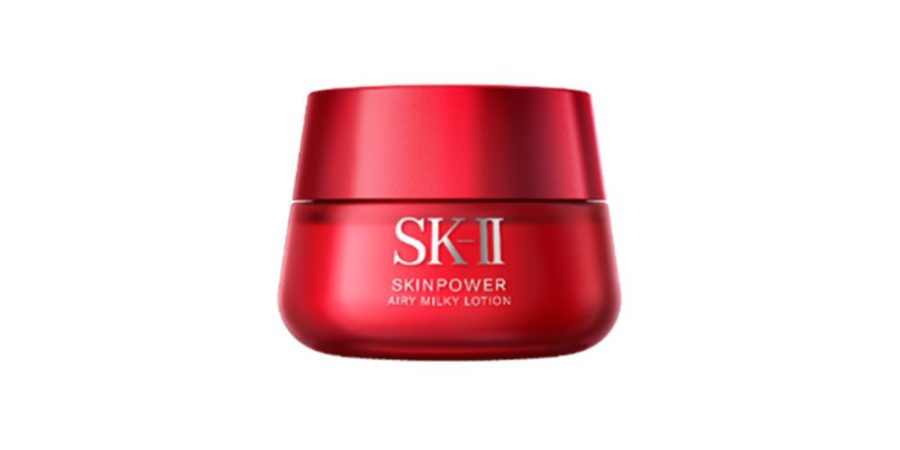 It's never too early to prepare to look your best for a special occasion, even more so when the most romantic day of the year is coming up – Valentine's Day! Although we haven't reached  February just yet, there's no harm in thinking ahead, especially when it comes to pampering your skin.  
This Valentine's Day, SK-II shares our holy grail skincare routine with you step-by-step, so you can achieve your ultimate #skingoals ahead of your big date. Go ahead and try it – you'll thank us later!  
Step 1: Cleanse
Always start your routine by cleaning your face.
SK-II Facial Treatment Gentle Cleanser
Kickstart your skincare routine by cleansing your face thoroughly with  SK-II's Facial Treatment Gentle Cleanser that works to remove impurities around and inside pores and condition your skin with silky smoothness. See how your skin radiates after every wash thanks to the  PITERA™ contained in the Cleanser. Try it and feel the difference for yourself! 
Step 2: Essence
After cleansing, it's time to apply SK-II's signature product: the PITERA™ Essence. SK-II PITERA™ Essence
This Year of the Tiger, SK-II's iconic PITERA™ Essence comes with the new Tiger Limited Edition bottle design to energize you for this season of love. Inspired by the bravery, power, and strength of the tiger, the limited-edition design makes a striking statement behind SK-II's brand purpose and mantra – "Destiny is not a matter of Chance, is a matter of Choice". This essence works to minimize the appearance of pores and improve skin texture, leaving your skin feeling nourished and hydrated. Psst, this collectible bottle is also a perfect gift for a loved one this  
Valentine's Day!
Step 3: Moisturize
It may sound simple, but you should never miss out on this important step!   SK-II SKINPOWER Airy Milky Lotion The new SK-II SKINPOWER Airy Milky Lotion is an
airy-light yet  
  powerful moisturizer packed with PITERA™ and the revolutionary         Infinite Power Technology. After a single use, skin feels bouncy, smooth and glowing. Its lightweight texture melts into your skin and it's perfect for warmer climates or oilier skin types. It is suitable for both day and night use. You can also complement your skincare routine with the SK-II SKINPOWER Eye Cream at night for eyes that appear bigger and more youthful.  Armed with SK-II's best-selling products by your side, you can achieve crystal clear skin and flaunt your beauty this Valentine's Day!