CANTIK
More Than Just Your Face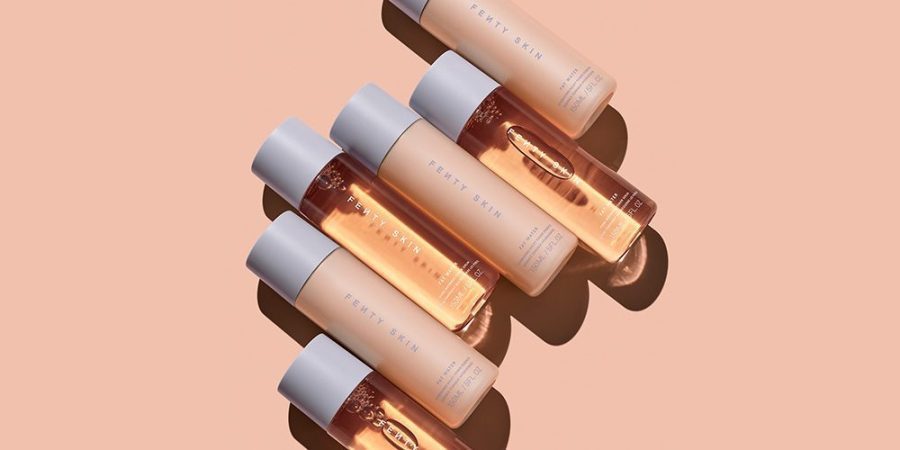 "Truly healthy-looking skin is about more than just your face – you gotta love every bit of your body with skincare. Cocoa Cleans'r gives your whole body some TLC with its super cleansing but nourishing oils and butters and gives your shower time that lil Barbados flair." – Rihanna
Meet the newest shower showstopper: Cocoa Cleans''r Soothing All-Over Cleansing Bar with Shea Butter and Coconut Oil. This gentle, nourishing face and body bar soap cleanses away dirt, oil and impurities and leaves skin feeling soft, smooth, conditioned, and healthy-looking. Suitable for all skin types, skin will look refreshed and revitalised (never stripped!), and pores will be gently purified with a decadent plush lather. Unlock tropical vibes with the scents of cocoa butter, shea butter, and coconut oil for an ultra-sensorial in-shower experience that infuses your bathroom with beach vibes. Best of all, you can store your cleansing bar in the vanity-worthy soap dish (sold separately) that is designed to be drainable to keep your bar soap looking cute and dry – simply slide the switch to open the dish to drain water, then slide it back to keep it closed for storage. It's bar soap done butter.
Price: Fenty Skin Cocoa Cleans'r Soothing All-Over Cleansing Bar (RM65), Fenty Skin Soap Dish (RM45)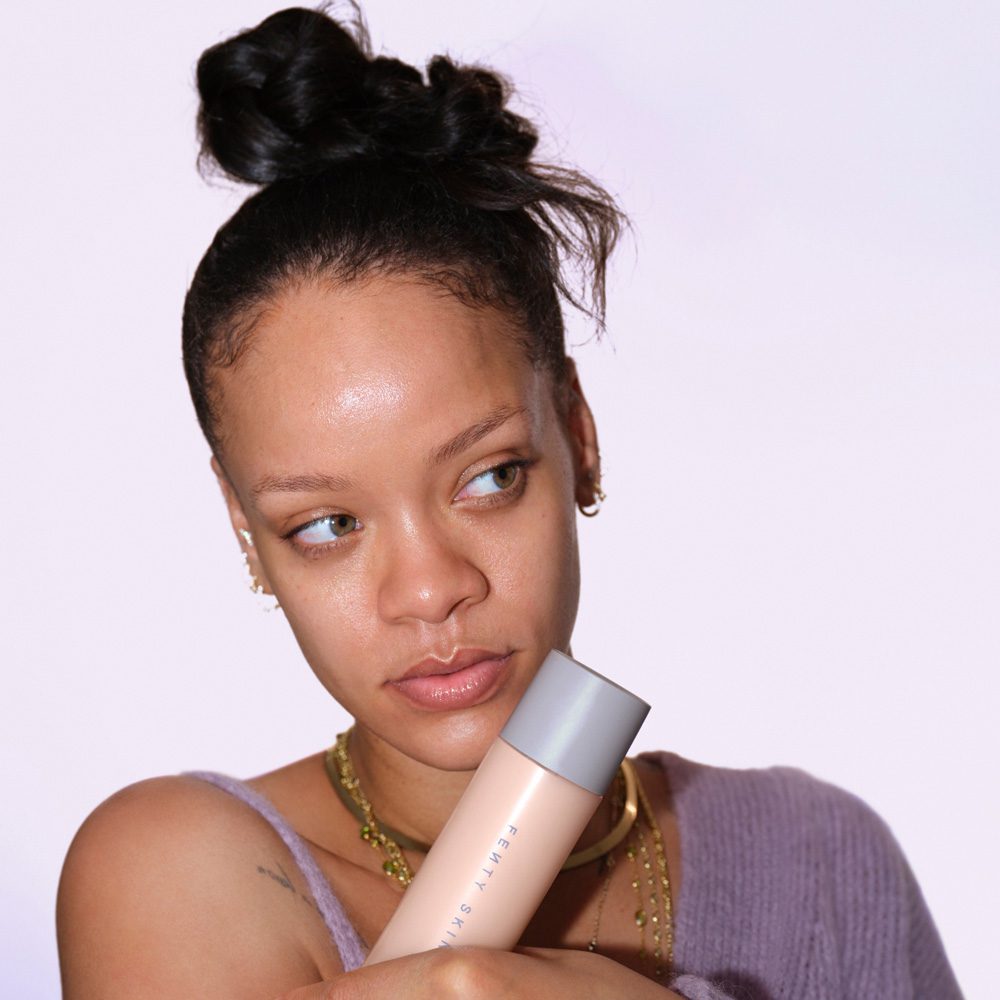 NEW! FAT WATER HYDRATING MILKY TONER ESSENCE WITH HYALURONIC ACID + TAMARIND
"What I've always loved about the original Fat Water is that it's such a quick, yet vital step in the skincare routine – it gives you the benefits of a toner and a serum all in one. With Fat Water Hydrating Milky Toner Essence, I wanted to create a 'sister' product that would really quench dry skin fast and improve that moisture barrier but also give you the quick toning benefits that we all know and love from our Fat Water Toner Serum." – Rihanna
Fenty Skin's beloved Fat Water has a new sis in town:
Fat Water Hydrating Milky Toner Essence with Hyaluronic Acid + Tamarind. Perfect for those looking for more hydration and a stronger moisture barrier, this toner essence hybrid will also even skin tone and reduce the look of pores as the ultimate skin saviour. Packed with feel good, look good ingredients like Tamarind and Hyaluronic Acid, Fat Water Hydrating Milky Toner Essence's lightweight yet milky texture will give your skin the major TLC that it deserves. The clean, vegan, gluten-free formula features a light, fresh scent inspired by lush tropical fruits and flowers – the same one you know and love in Instant Reset and Butta Drop! – and instantly hydrates while improving skin's moisture barrier, texture, tone, pores, and brightness over time.
Price: Fenty Skin Fat Water Hydrating Milky Toner Essence (RM145)