FESYEN
KATE SPADE NEW YORK DEBUTS ITS SPRING 2024 COLLECTION 
Drawing inspiration from the first glimpse of spring in Manhattan, the Kate Spade New York Spring 2024 collection captures the energy one has when you abandon your winter wardrobe… and refuse to go back.
The brand's High Line takeover then opens to the public, inviting the New York community to embrace an unexpected moment of joy and respite in an iconic New York setting.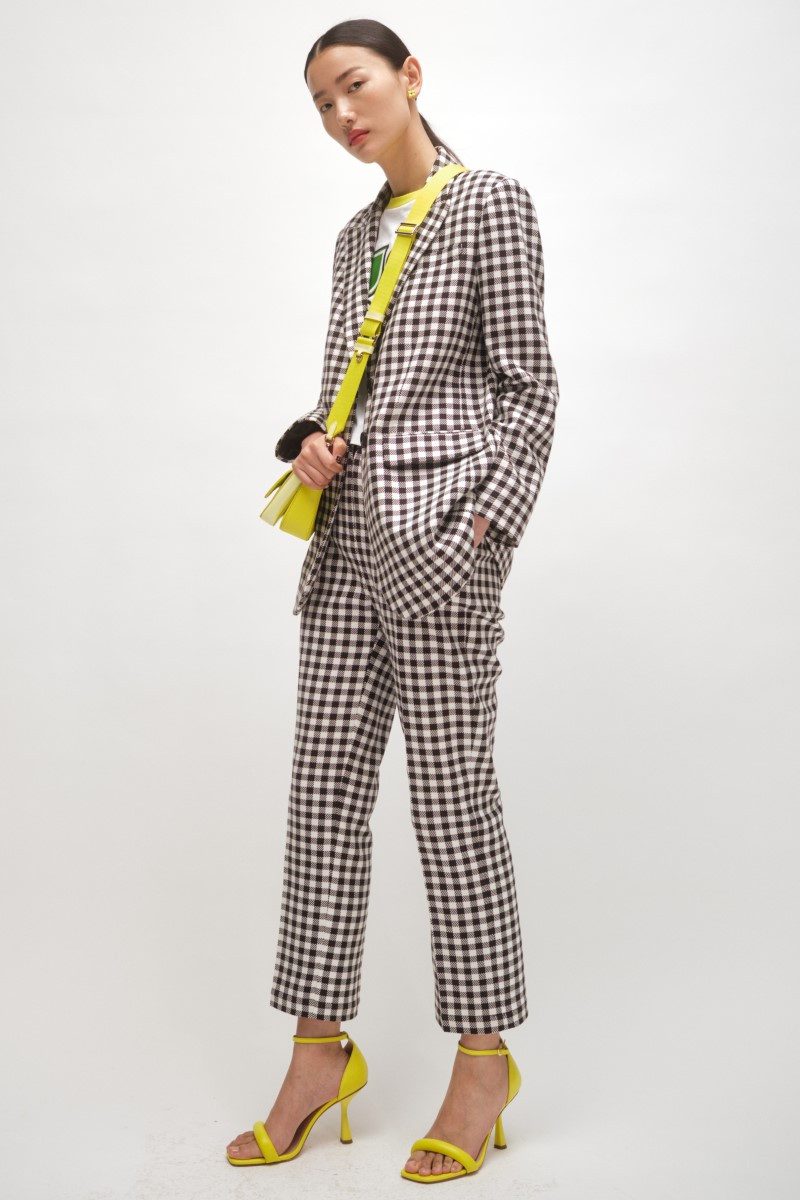 Kate Spade New York today unveiled its Spring 2024 collection with a presentation during New York Fashion Week at the Chelsea Passage on The High Line – an iconic New York park elevated above the streets of Manhattan's West Side. The collection – designed by Tom Mora (SVP and Head of Design, RTW & Lifestyle Categories) and Jennifer Lyu (SVP and Head of Design, Leather Goods and Accessories) – celebrates Kate Spade's brand DNA through the use of vivid colors, graphic patterns and unexpected textures.
The Spring 2024 collection inspiration began with the idea of the first glimpse of spring in Manhattan…when, early in the season, New Yorkers are greeted by an unexpected, beautiful day and the city suddenly comes to life. There is a certain feeling that moment brings – it sparks release, excitement, and hope for what's to come.  The Kate Spade New York collection is a celebration of that universal feeling and the joy that it evokes.
Spring 2024 delivers on the brand's promise of femininity and joyful expression, This season designed with a more relaxed positioning that creates a sense of tension.  Styling is polished yet undone, constructed and unconstructed, with vibrant colours that are complemented by soft tones.  The collection brings a "sportif" aesthetic with casual silhouettes, clean lines and a modern take on suiting, all with a classic kate spade twist.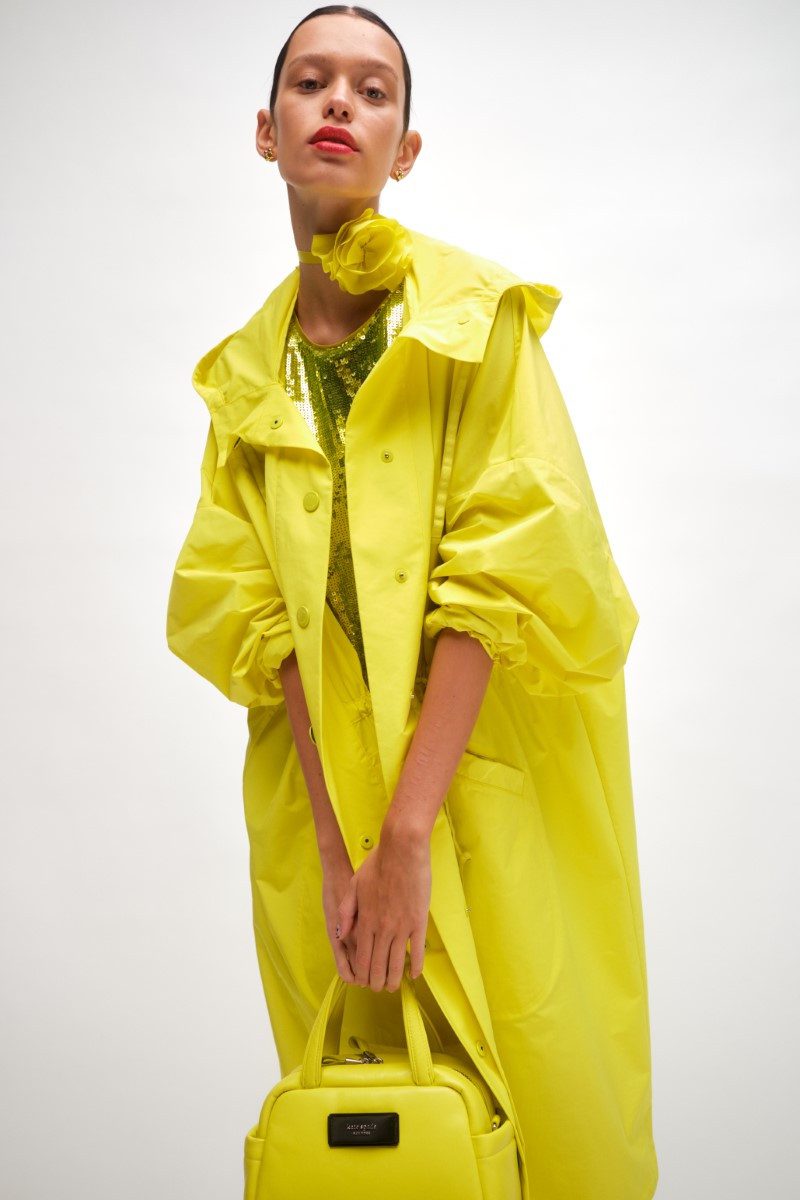 As Spring is the season of new beginnings, in 2024, kate spade will reintroduce its iconic Noel Print – an archival classic launched by Kate and Andy Spade in 1999. Noel is both playful and pragmatic, reimagined for today with a bright new energy. Adding another layer of dimension to the kate spade brand codes, the Noel capsule's bold graphics and bright color palette bring a youthful sensibility to the collection, and will be seen across categories.Notable attendees included: Yaya Zahir, Christinna Kuan, Shalma Ainaa, Christina Ricci (actress, "Yellowjackets," "Wednesday"), Justine Skye (musician), Aoki Lee Simmons (model), Molly Gordon (actress and director, "The Bear," "Theater Camp"), Stephanie Hsu (actress, "Joy Ride," "Everything Everywhere All At Once"), Sofia Wylie (actress, "School for Good and Evil," "High School Musical: The Musical: The Series" and kate spade new york Social Impact Council Member), Kenzie Ziegler (singer) Anna Cathcart (actress, "XO, Kitty"), Whitney Port (Fashion Designer and TV personality), Allison Holker (dancer, choreographer, actress), Delaney Rowe (TikTok personality), and influencers Haley Baylee, Taryn Delanie Smith, Yu Ling Wu, Izzi Allain, Skylar Marshai, Ruby Lyn,Kate Bartlett, Valeria Lipovetsky and more.