FESYEN
"It All Started with Mom…"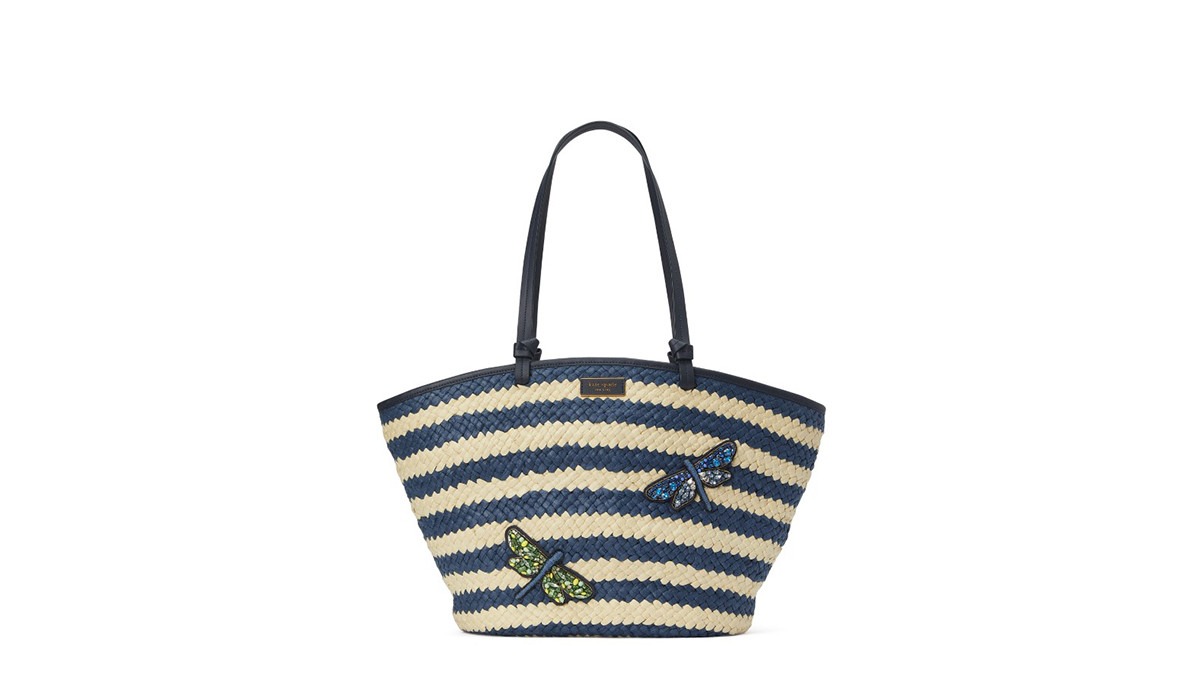 "It All Started with Mom…"– kate spade new york is celebrating moms for making everyday moments that transcend age and generation feel like an adventure.

When it comes to who we are today, It All Started with Mom, whether it's learning how to tie our shoes, apply lipstick or dream big, suddenly the unknown is exciting and less scary. kate spade new york has introduced a series of images with titles like "It All Started with a Giggle," "It All Started with Keeping It Together," "It All Started with Walking the Walk," "It All Started With Colouring Inside the Lines," and more.

Inspired by the campaign imagery, kate spade new york's curated Mother's Day Gift Guide features an array of accessories and giftable items for all of the mother figures in your life or to consider as a gift for yourself.

See below featured styles from the gift guide including a range of floral and dotted prints, dragonfly and floral jewellery designs, pastel leather goods, embellished handbags, gardening tools and more.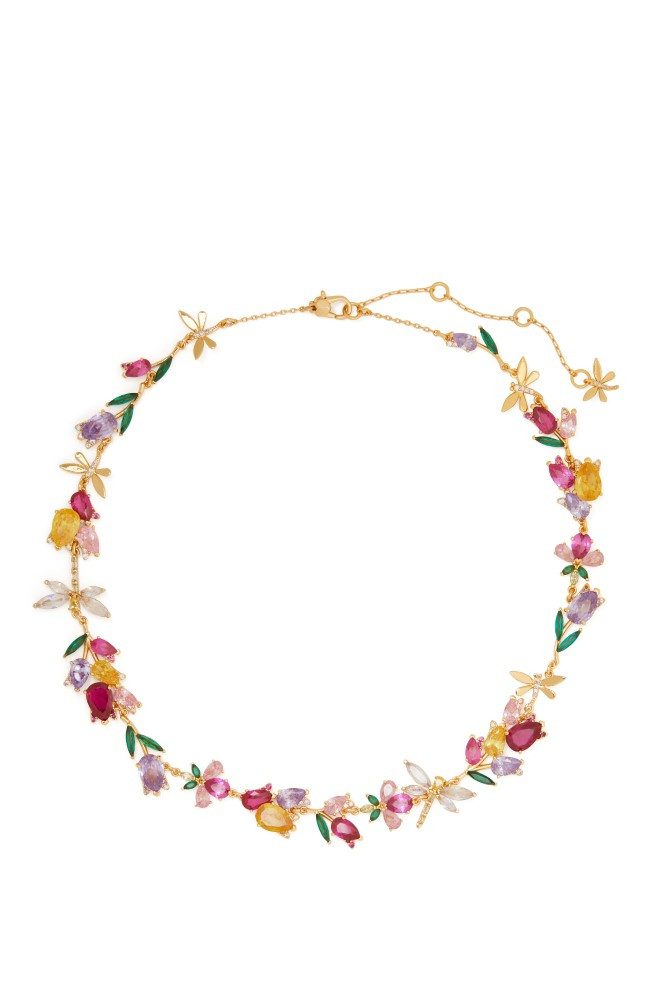 The Mother's Day campaign is an extension of the brand's recently launched Spring 2023 campaign in which kate spade new york debuted a thought-provoking collection of images and videos encouraging consumers to view life's (mis)adventures and intentional detours through an optimistic lens. Through a series of short stories with titles like, "It All Started with A Sudden Shower" and "It All Started with A Different Point of View," the campaign was inspired by a belief in approaching unknown possibilities with openness and excitement.