GAYA HIDUP
INFINIX MALAYSIA EMPOWERS ESPORTS TALENTS WITH MLBB PARTNERSHIP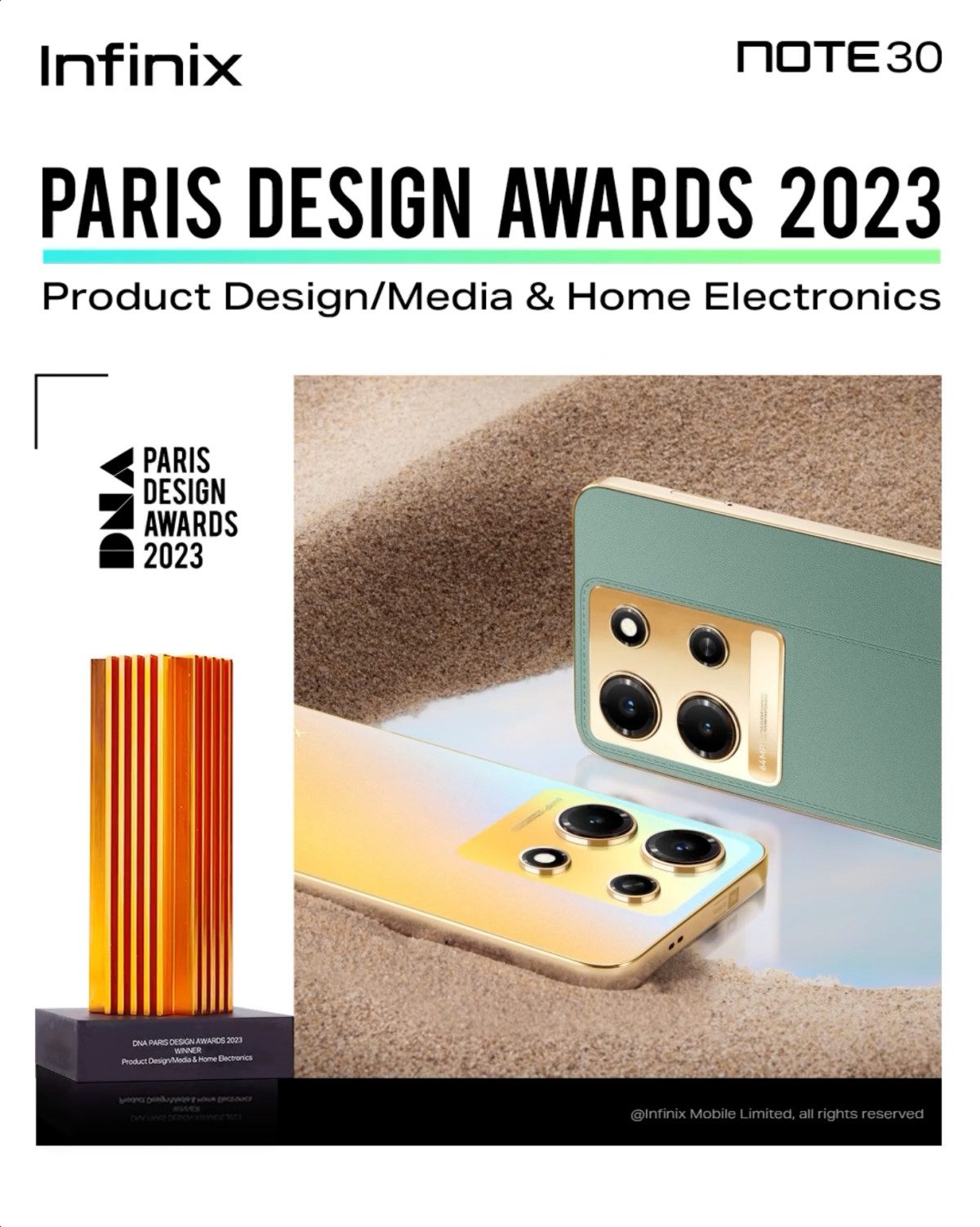 Infinix Malaysia partnered with Mobile Legends: Bang Bang (MLBB) for the Moonton Student Leader (MSL) Championship 2023, which began on the 21st of May 2023 and reached its Grand Finale on the 29th of July 2023. This tournament further strengthened Infinix commitment to empower and equip students who are looking to pursue their careers in the esports industry. As sponsors, Infinix awarded the winning team a generous cash prize of RM15,000, along with an exclusive Infinix x MLBB Gift Box that included the NOTE 30 Pro devices. The runner-up team received RM10,000, while the third-place team was granted RM5,000 in sponsorship.
The MSL Championship 2023 brought together talented gamers from around the nation who took this as an opportunity to put their strategic and tactical skills to the test. The tournament not only highlighted the spirit of competition, but it also served as a platform for developing young talent and fostering a sense of community within the world of esports.
LYK X USM from Universiti Sains Malaysia (USM) emerged as triumphant of the MSL Championship 2023, impressing everyone with their exceptional skills and remarkable teamwork. The team eight highly skilled members, including the coach, Muhammad Izdham bin Razali (Cellow), and the team players Mohamad Arif Asyraaf bin Mohamad Redzwan (Riff), Harith bin Chandrasekaran (Rith), Muhamad Afif bin Muhamad Tarmizi (Kinder Bueno), Muhammad Arif Shamil bin Ariffin (Mel), Muhammad Faris bin Badrul Zaman (Aish), Muiz Fahmi bin Jamran (Moeh), and Muhammad Hakim Mikhail bin Mohd Saiful Rizal (Loving Myself), played a crucial role in securing the championship title.
Furthermore, the MSL Championship 2023 bestowed the esteemed title of Most Valuable Player (MVP) upon Kinder Bueno from the LYK X USM team. This prestigious accolade serves as a tribute to Kinder Bueno extraordinary gameplay, exemplary skills, and invaluable contributions that proved instrumental in the team's success throughout the competition.