FESYEN
dUCk Launches Their First Ready-to-Wear Collection This Raya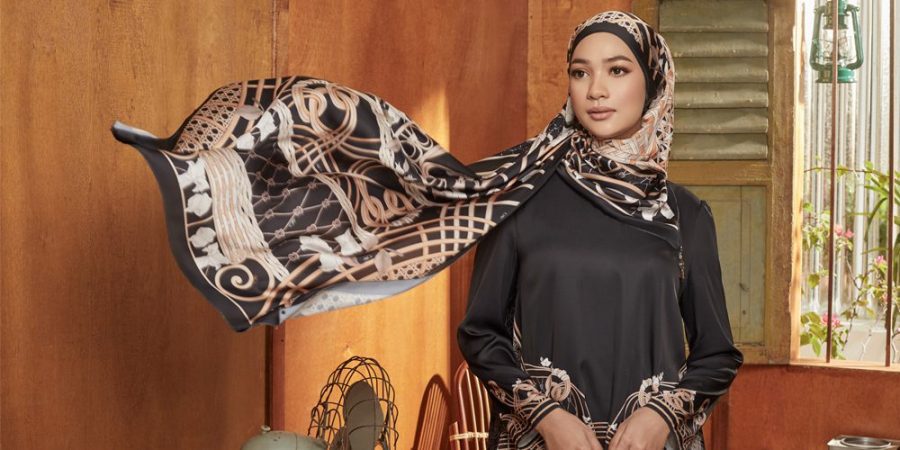 The Raya collection themed "The Rattan dUCk" pays tribute to grandmothers with thoughtfully designed prints.
The dUCk Group launched their biggest Raya collection today-themed "The Rattan dUCk" and it is one that is not to be missed. Taking inspiration from the rustic style of rattan chairs and bougainvillea which blooms at the lawns of the kampung during Raya, the print featured a modern take on antiquity. The product lineup includes scarves, prayer wears, bags, accessories, face masks, and ready-to-wear (RTW) apparel. For the first time ever, this collection includes eight (8) beautifully crafted pieces of RTW apparel. The RTW apparels will only be available at the dUCk KLCC and dUCK KL East Mall store whilst the rest of the collection will be available online on https://www.fashionvalet.com/duck and at FashionValet or dUCk stores from today onwards.
This year, what is even more special is that dUCk has committed to donating RM 100,000 to old folks' homes across Malaysia, in hopes that we can add a little more joy to their lives. "This donation is only possible because of unwavering support and loyalty from our dUCkies," said Vivy Yusof, Co-Founder of FashionValet and The dUCk Group.