FESYEN
CARLO RINO USHERS IN THE NEW YEAR WITH CHIC COLLECTIONS – THE ORION COLLECTION AND LOGOGRAM COLLECTION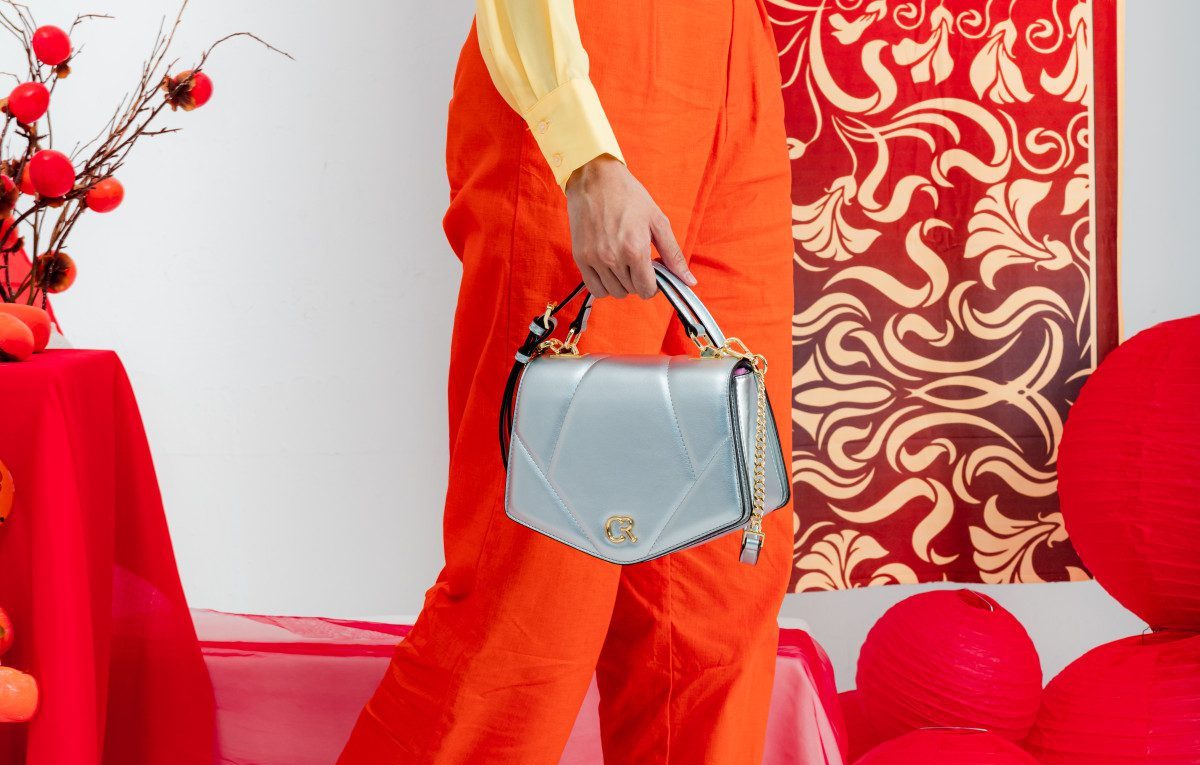 ORION COLLECTION
Orion Crossbody in Silver
The Orion Collection brings out your inner star with its classic yet modern design that is sure to capture attention all season long. The dazzling collection features a selection of handbags that reflect the constellation's unique appearance with accessories to complement any style.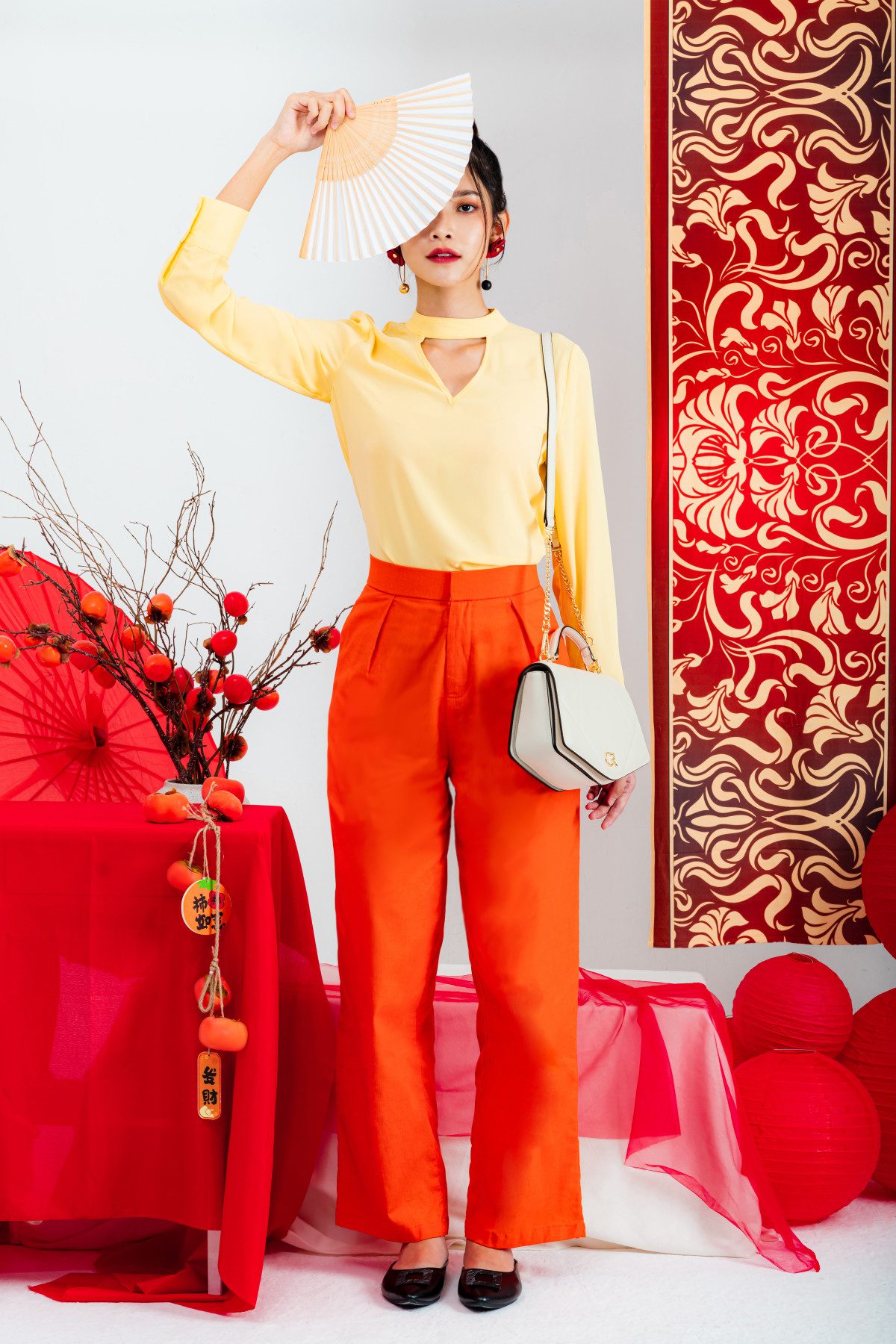 BAGS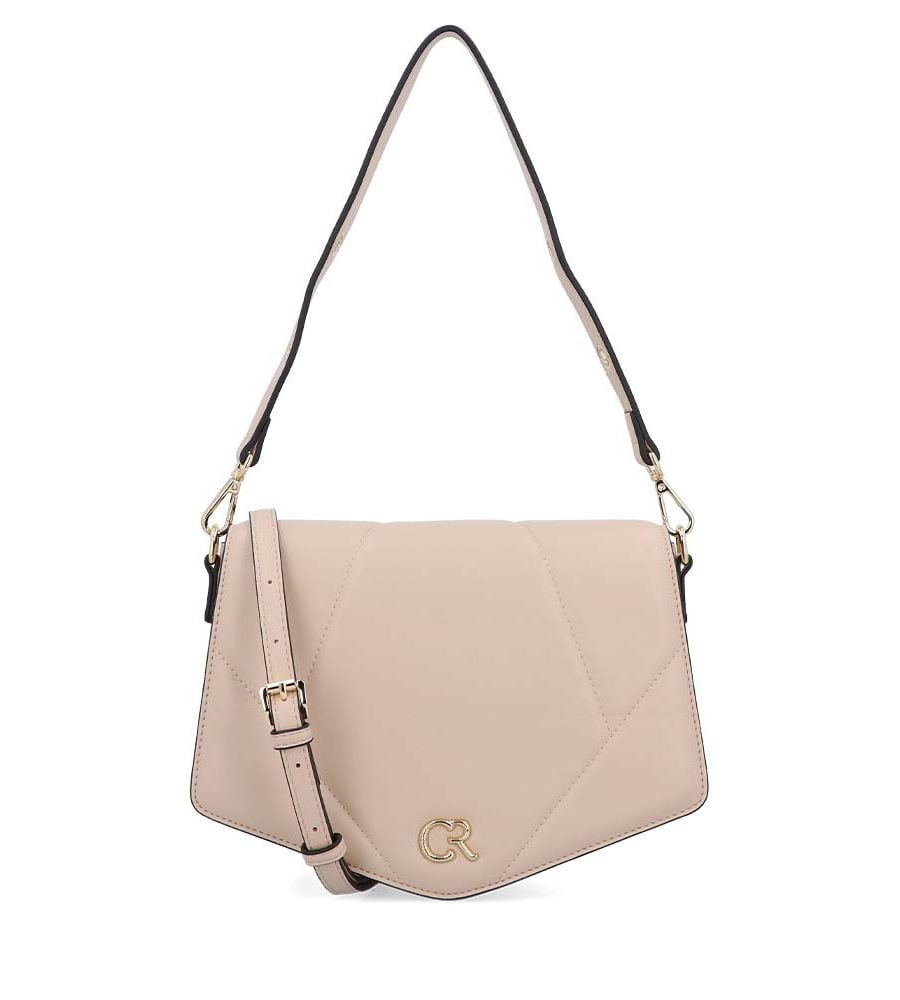 Orion Crossbody in Cream
Orion Crossbody in Black Orion Crossbody in Purple The Orion Crossbody is a must-have accessory in your closet. Crossbody bags are an excellent choice for those who want to have an accessory they can use in any situation without forgoing something that is very important to many – elegance. Whether it's a relaxed casual look or a more fashion-forward approach, they are appropriate for all occasions. Designed with a unique shape, this bag comes in 4 different colours to suit your personality.
Orion Shoulder Bag in Black Orion Shoulder Bag in Nude Shoulder bags are an essential part of any handbag collection. The Orion Shoulder Bag offers flexibility – depending on your mood of the day, you can opt to go for a long or short strap. Plus, this bag works with just about any outfit, elevating it to new heights with minimal effort.

FOOTWEAR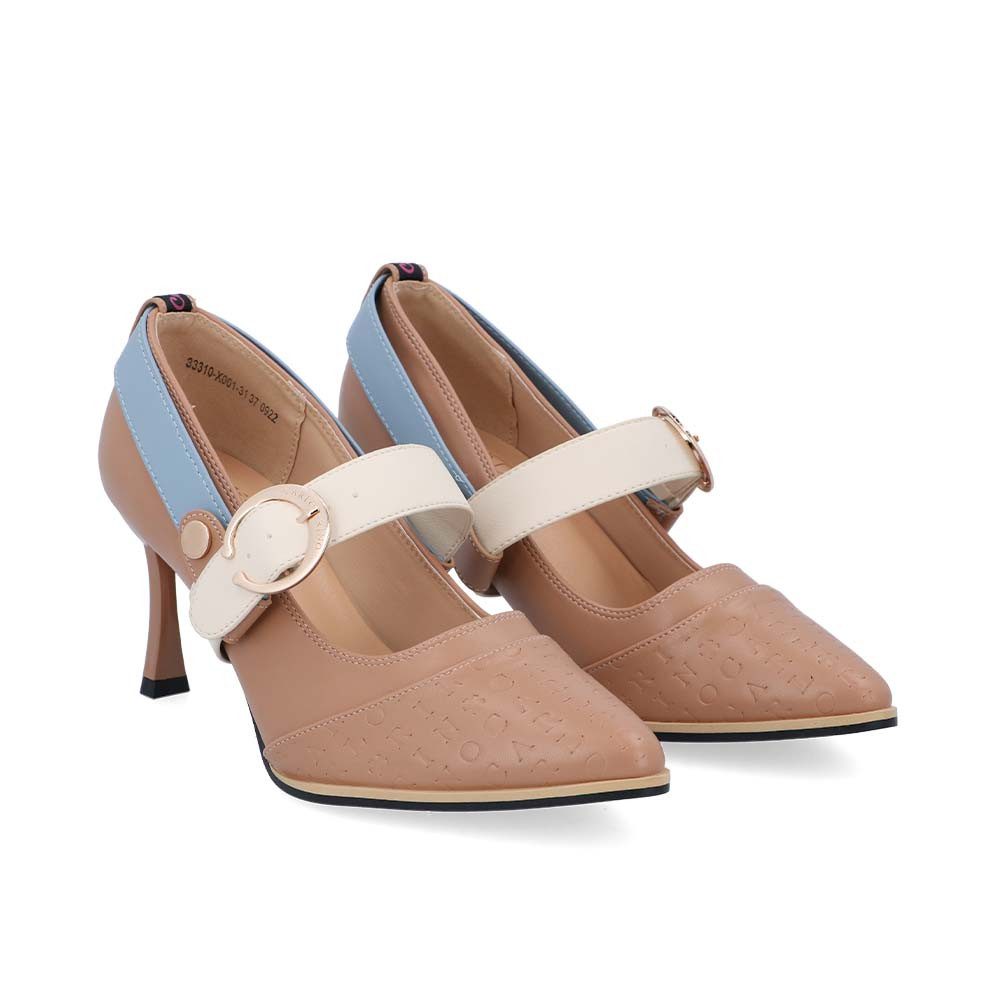 Left: Orion Slip On Pump in Black
Right: Orion Slip On Pump in Pink
Modular Pumps
Versatility is the essence of the Orion collection footwear; go from day to night easily with the Orion Slip On Pump and Modular Pumps. Whether you are a minimalist or an experimental maximalist, these sleek pairs of pumps can help complete your look.

*TIMEPIECES

Ashen Rose Leather Wristwatch No look is complete without an elegant timepiece. The Ashen Rose Leather Wristwatch is made to impress with its uniquely shaped case exuding femininity. The leather croc-textured straps come in three different colours – black, white and pink.
*available in store soon
THE LOGOGRAM COLLECTION
The Logoram collection is a must-have for your personal carryall huddle with its simplicity and elegance. It features Carlo Rino's iconic legacy print over a dark, easily matchable tone. Perfect for the fashion-savvy person on the go, it takes you instantly from desk to dinner with ease.
BAGS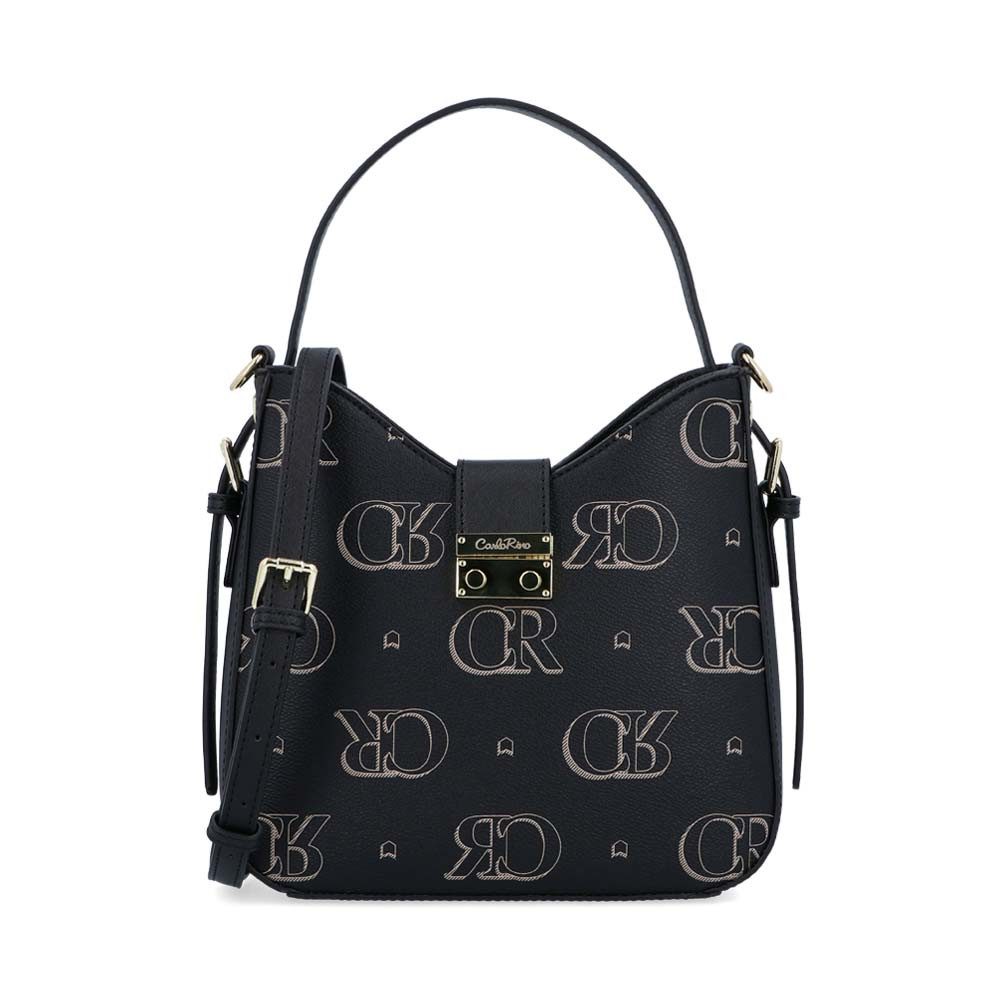 Left: Logogram 2-Way Flap Bag
Center: Logogram 2-Way Shoulder Bag
Right: Logogram Tote Bag
Left: Logogram Carry It All Bag
Center: Logogram Shoulder Bag
Right: Logogram Backpack
The Logogram collection features a line of bags that accommodates to your everyday items. Each bag in the collection comes in one of six styles. The collection combines fashion and functionality in a wide range of choices to choose from and is adorned in the signature printed coated canvas.
FOOTWEAR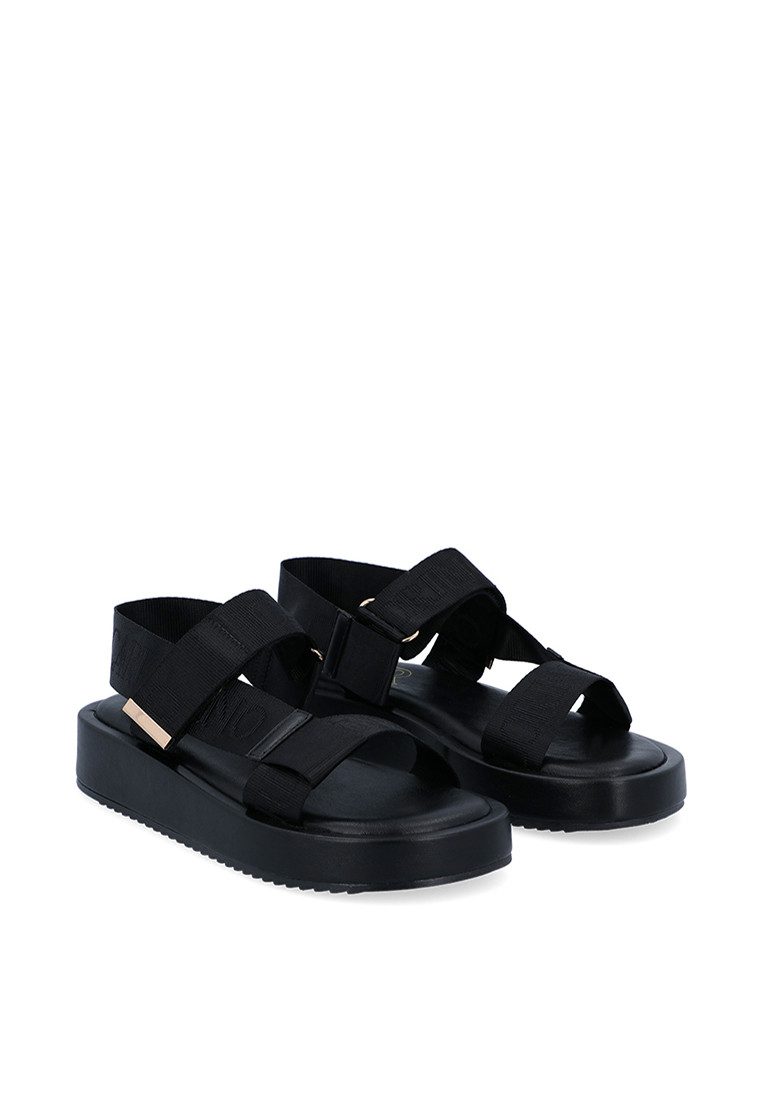 Logogram Slider
Logogram Sandals in Black and Medium Brown People wear slides to almost any event today, whether it be a party, coffee date, or day at the beach. Trendy and functional, the Logogram Slider goes well with practically any outfit. It is unlikely that wearing these fashionable slip-ons would make you feel out of place.
Lucky for us in Malaysia, sandal season is 24/7 – and the Logogram is just the perfect go-to pair for any outing. It adds a casual chic element to your shoe collection and complements by offering style and comfort.
SCARVES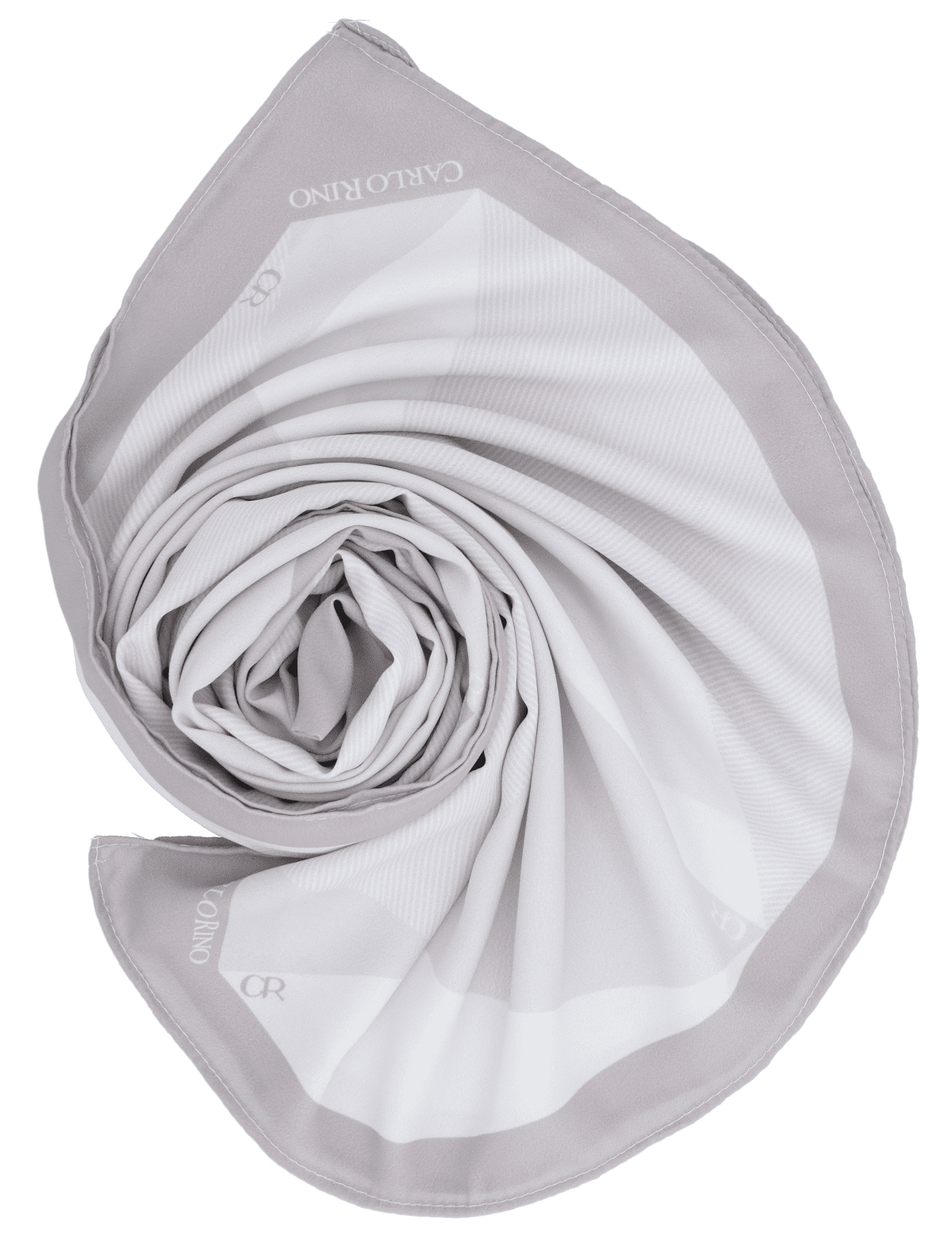 Vesta Geometric Scarf Scarves are a great accessory choice that's both versatile and stylish; they can be used for many different things. Wrap it around your waist or drape it around your shoulder to spruce up your outfit of the day. The Vesta Geometric Scarf comes in two colours green and grey, making it easy to match with anything in your closet.