FESYEN
Burberry 'Menswear' Meraikan Kebebasan Berekspresi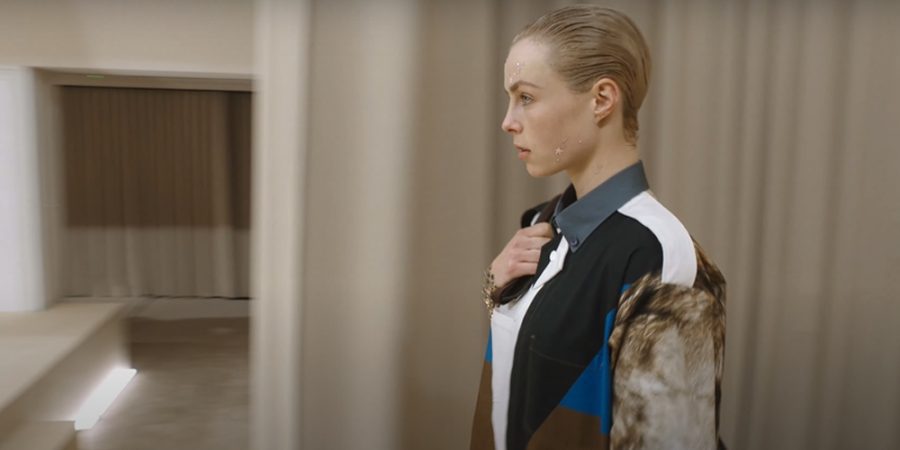 Burberry mempersembahkan koleksi sulung 'menswear' dengan memberikan penghormatan kepada perhubungan di luar rumah, kepada kreativiti dan kepada impian dan berekspresi. Ia meneroka persekitaran baru di stor utama Burberry di Regent Street London.
Kata Ketua Pengarah Kreatif Burberry, Riccardo Tisci, "For my first Burberry menswear-focused collection, I wanted to celebrate the freedom of expression. Enclosed indoors, I dreamt of the outdoors and its beauty, fuelled by the thought of the creativity that comes when we are together."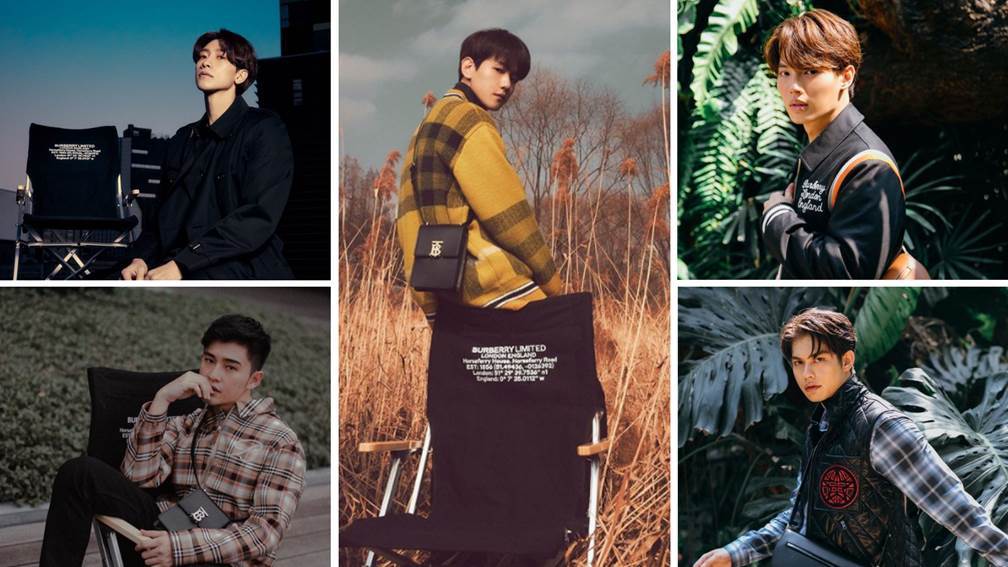 Meraikan persembahan, Burberry berkolaborasi dengan insan-insan penting (VIP)
Kala mengumumkan koleksi lelaki musim luruh/sejuk 21 di seluruh dunia. vip-vip ini dihadiahkan kerusi perkhemahan sebagai kerusi sendiri di 'front row'' ketika menyaksikan pertunjukan ini yang ditayangkan di seluruh dunia. Vip Malaysia yang bertuah ialah pelakon Alvin Chong, duta Burberry Korea Baekhyun and bintang veteran0, Rain and aktor Thailand Vachirawit Chivaaree (Bright) d anMetawin Opas-iamkajorn (Win).
The Burberry AW21 Menswear Presentation premieres on Feb 22, 2021 at 9PM (MY time) on Burberry.com, Instagram and YouTube.