FESYEN
Spring/Summer Eyewear By David Beckham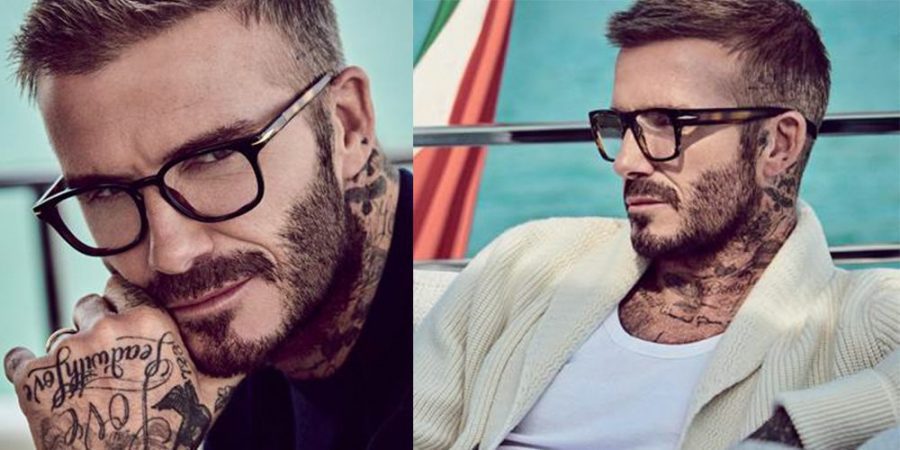 The new collection is both stylish and bold yet remains true to its classic aesthetic.
It takes inspiration from iconic movies filmed in Italy and the global icons, both past, and present, that are featured in them.
This is David's fourth collection with Safilo, the leaders in the design, manufacture, and distribution of eyewear. Taking seasonal inspiration from cities that have influenced the style icon, this collection focuses on Italy and captures the feeling and scenery with a series of images portraying a carefree holiday spirit.
The collection continues to present both sunglasses and optical frames made for individuals with a taste for style, but also for those passionate about vintage accessories that are contemporary with a hint of retro.
The entire collection is distinguished by its utmost quality and its refined design.