GAYA HIDUP
Setting new standards for sporting events in Malaysia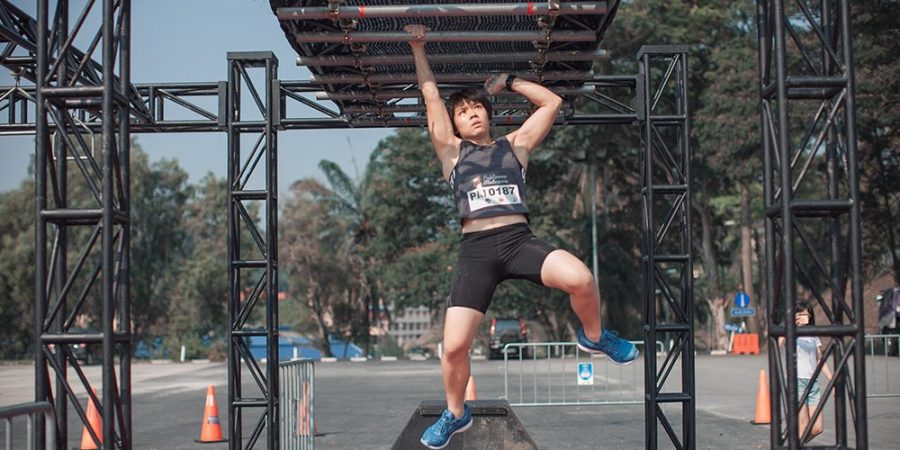 Malaysia's best obstacle racers will get the chance to prove it along with those who just want to have a go at the Obstacle Warrior 2021 National Championships Malaysia. Set to take place across three weekends between 4th December and 19th December 2021, this event will be held at Escape Petaling Jaya in Paradigm Mall, for the first time ever in a shopping mall. Sanctioned by the Malaysian Obstacle Race Sports Association (MORSA) and
approved by the National Sports Council, mark your calendars as this pinnacle event is one you would not want to miss. Escape Petaling Jaya and Paradigm Mall are the host venue for this year's event via a strategic collaboration between World Sports Entertainment Sdn Bhd and Sim Leisure Group, who designed and built a world-class Obstacle Course within the Escape Petaling Jaya attraction.
Owned and managed by World Sports Entertainment Sdn Bhd, the Obstacle Warrior National Championships is part of the Obstacle Warrior National League. These leagues are the premier obstacle race sports event and competitions in Malaysia. So, get ready to witness or be part of a fierce competition like no other, as the strongest and fittest participants race against time and compete to become a warrior champion.
"As a sports marketing business with a passion to develop both grass roots and professional sport and significantly raise the standard of athletes, officials and administrators, we are proud to stage the 2021 Obstacle Warrior National Championships. With many more exciting sports events and programs in the pipe-line we look forward to growing our sports business in Malaysia and across the region," said Andrew Ng, Executive Director, World Sports Entertainment.
"The Obstacle Warrior League and National Championships are the kind of events which raise the bar and set new standards for sporting events in Malaysia. This is definitely a one-of-its kind sports event which is highly entertaining and should not be missed. With the Covid-19 pandemic keeping us home most of last year and this year, I know there are many who turned their homes into gyms and even created mini obstacle courses to work out. So, it is time to put all your training and skills to the test in this obstacle course," said Alex Cheah, President of MORSA.