FESYEN
A Monumental Collaboration In Watchmaking Is Born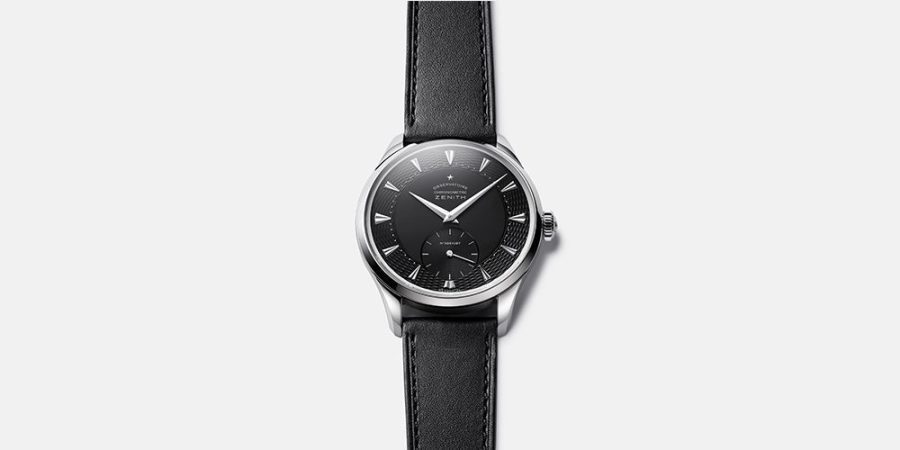 ZENITH makes its most awarded movement from the golden age of chronometry competitions available to acquire for the first time ever. An idea initiated by Phillips' Aurel Bacs and Alexandre Ghotbi, with whom ZENITH had already worked with on unique pieces and exclusive editions, Phillips in Association with Bacs & Russo invited renowned independent watchmaker Kari Voutilainen to restore and hand-decorate a batch of ZENITH Calibre 135-O movements, all of which took part and won in observatory chronometer competitions. The result is a contemporary chronometer produced in a series of 10 pieces and sold exclusively by Phillips in association with Bacs & Russo.
In a privatised cinema in Geneva, guests were invited to journey back in time to the 1950s and back with the premiere of a short film that recounts the tale of this extraordinary collaboration.
The story begins during the last great decade of observatory chronometer competitions, an era of watchmaking that's brimming with creativity and the pursuit of chronometric perfection. It is during this decade that ZENITH solidified its reputation as a preeminent maker of precision chronometers with the Calibre 135-0, the most highly awarded observatory chronometer ever made.
Seven decades later, Phillips auction house, whose expertise in the field of rare and sought-after vintage pieces of historical significance as well as modern artisanal watchmaking is unmatched, proposes a new kind of challenge for ZENITH: To work with one of the most highly esteemed living independent watchmakers in order to restore and decorate a handful of Calibre 135-O movements that actually took part in and won observatory chronometer competitions, and to house them in a totally new watch that is at once historically inspired and contemporarily singular.