FESYEN
The Latest Levi's Eyewear Collection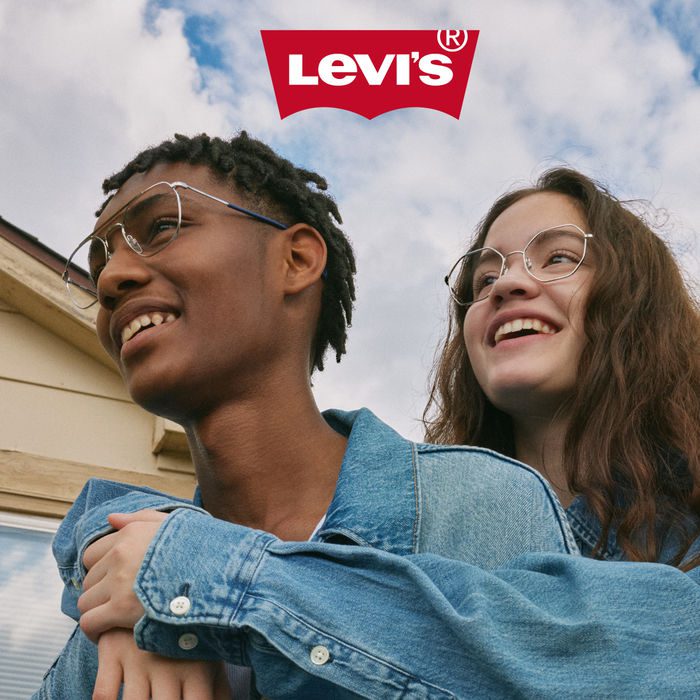 Levi's®, one of the most recognized denim brands in the world, introduces its newest eyewear collection. The collection presents a youthful, fresh take on timeless silhouettes.
Dedicated to style seekers, the Seasonal Collection presents new optical frames – some offered with sunglass clip-on for maximum versatility.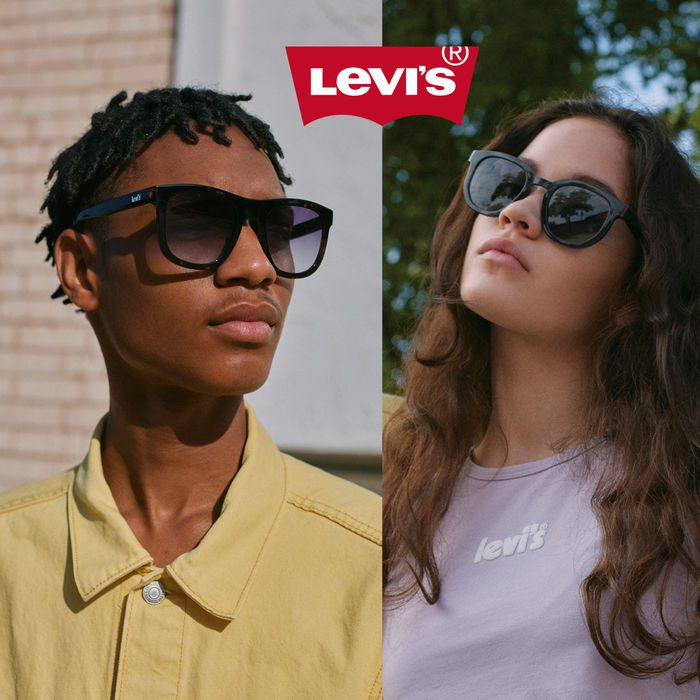 In bio-injected, a material derived from sustainable castor oil, developed in line with the company's commitment to reducing impact on the planet by using more responsible methods of production.
Offered in a color palette ranging from vibrant to classic tones, the newest eyewear styles are personalized by unmistakable details such as the new RED TAB logo, the iconic batwing logo, or the brand logo on all sunglass lenses.