FESYEN
Kate Spade New York Spring 2022 Campaign Joy In Both The Expected And Unexpected.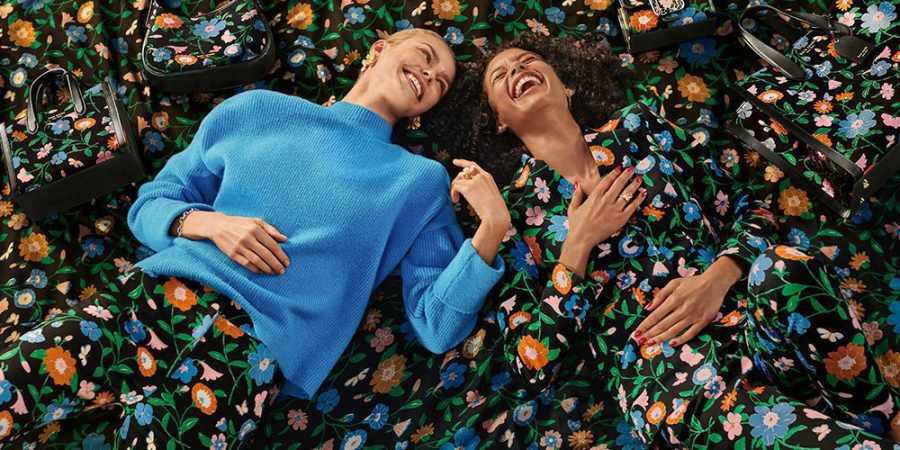 Kate Spade New York unveils its spring 2022 campaign, which toasts to the fresh scents of the season, inspired by the joy that can be found in everyday celebrations – from tremendous and traditional to tiny and surprising. The campaign delivers a reminder to find joy in both the expected and unexpected.
Orchestrated to a modern rendition of the classic anthem of self-expression, "She's A Rainbow," the campaign is comprised of six vignettes that capture the spontaneity of spring and the energy it evokes…a glimpse of the first butterfly of the season…an afternoon in the park with a friend.
Shot by Cass Bird and styled by Stella Greenspan, the campaign features models Birgit Kos, Mayowa Nicholas, and Dilone Altagracia, who come together to portray the colourful spring season.
"Birthdays, anniversaries, and holidays only come once a year, but we often overlook the small celebrations that come every day," said Jenny Campbell, Chief Marketing Officer of Kate Spade New York. "This season is about inspiring our community to find the extraordinary in the ordinary…from crushing a presentation at work, to getting your children out the door on time, to the first warm day you can go outside with a bare leg. The world is facing very challenging times, but our brand has always stood for joy, whimsy and optimism, and our Spring campaign is a beautiful expression of that spirit."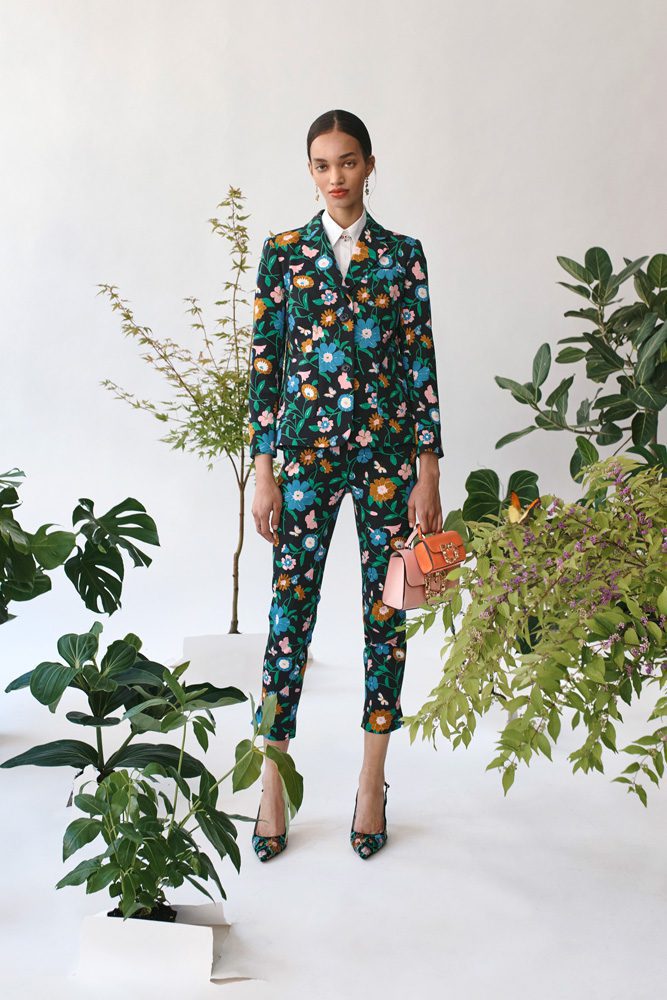 The Kate Spade New York spring 2022 collection welcomes the new season, as the the weather warms and winter layers can be exchanged for fresh, colourful looks – with more pattern, more colour, and more joy. The assortment honours well-loved brand codes with a blend of unexpected details and fresh takes on timeless designs. Season-specific fabrications, colour pops and playful prints are important, too. Sunny yellows and passionate pinks sit alongside springy stripes and ever-present polka dots, allowing the Kate Spade New York consumer to celebrate everyday magic with a classic Kate Spade New York twist.