FESYEN
dUCK CelebrEIGHT with The Infinity dUCk Collection!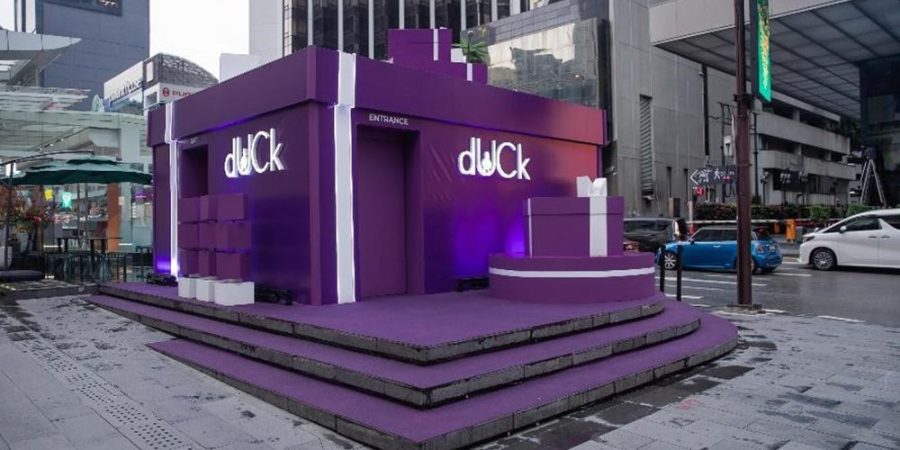 dUCk celebrating its eight anniversary with a new collection.
This year, with The Infinity dUCk collection, dUCk took eight (8) as the design inspiration for the collection as it signifies the infinity symbol and dUCkies' forever love for the brand. The Infinity dUCk collection features limited-edition scarves, ready-to-wear (RTW) such as blouses, bags, and essentials like tumblers and notebooks.
CelebrEIGHT with The Infinity dUCk Collection!
Premium Scarves
Made from dUCk's signature Satin Silk, The Infinity dUCk scarf is designed with infinite loops of 8, peppered with birthday hats and dUCk silhouettes to celebrate the years together.
Ready-To-Wear Tops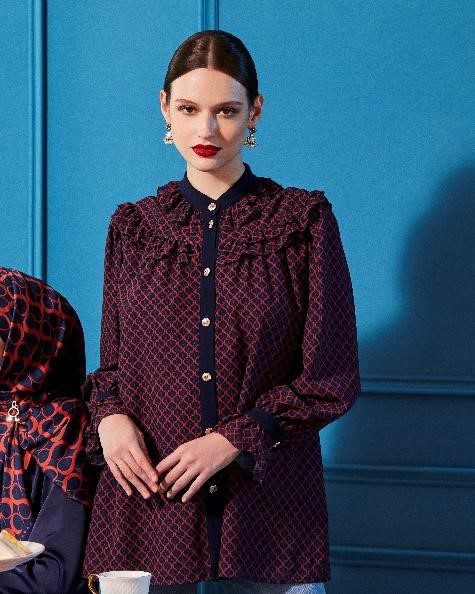 To appreci-eight and celebr-eight each and every dUCkie, The Infinity dUCk Ready-To-Wear is created with our favourite dUCk details crafted in an enduring fashion that'll last for infinity.
Bags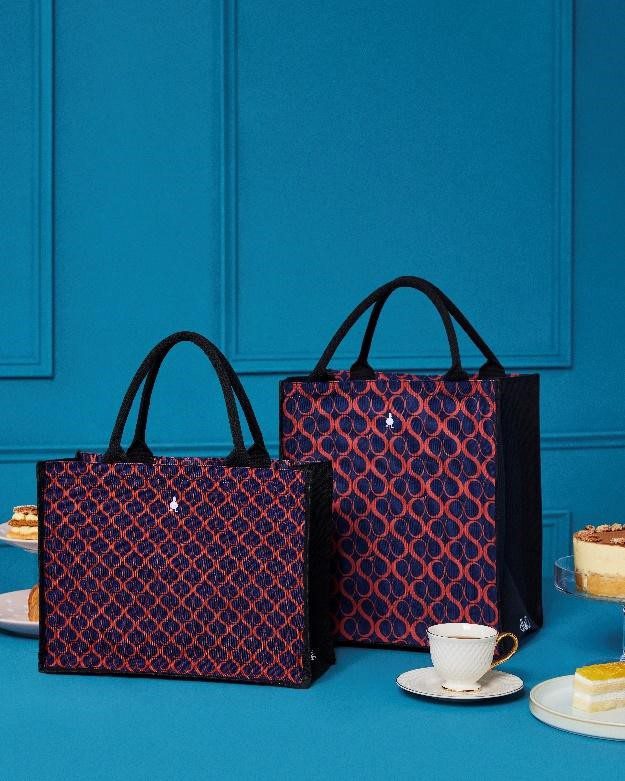 Crafted from eco-friendly Juco fabric, this infinite-loop printed Shopping Bags helps you get the party going. It is waterproof on the inside and water-resistant on the outside for easy cleaning. It comes with an inner pocket and a tumbler slot to keep your water bottle and essentials in place.
Tumblers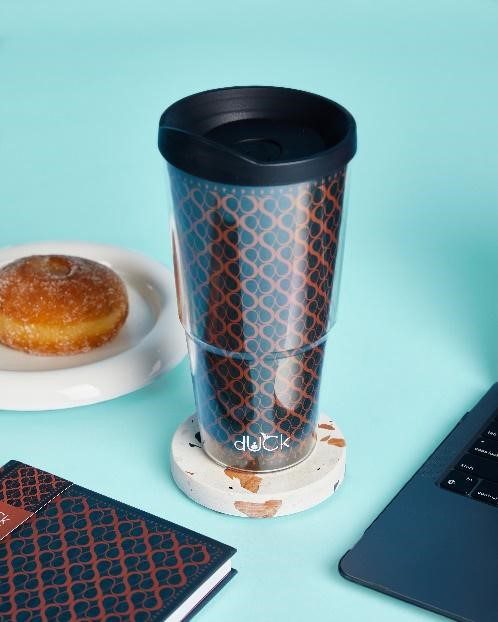 Made to hold both cold and hot drinks, trust this tumbler to motiv-eight you to stay hydrated always and forever.
Material: Plastic
Volume: 24oz / 600ml
BPA & PB Free
The product complies with FDA food safety standards
Notebooks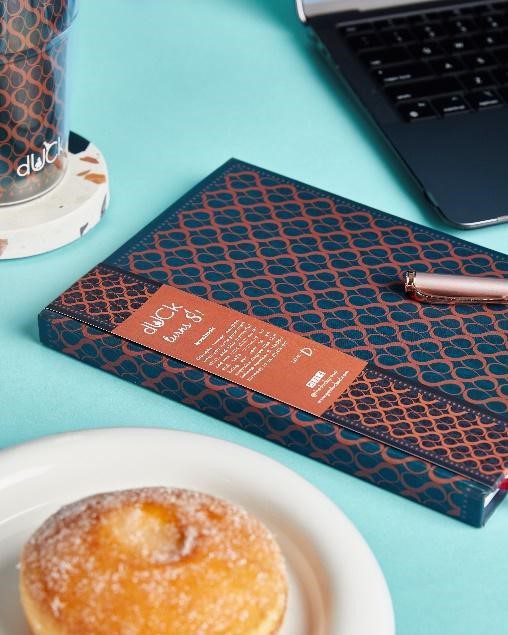 Gre-ight things happen when you write your own story. Let's continue to bring our year to an exquisite degree like the infinite number 8. The hardcover book is made especially for you to document your best moments as a dUCkie.
Be sure to make a stop at dUCk's pop-up store until 29 May to purchase the limited-edition Infinity dUCk collection! Attendees of the pop-up store who scans the QR code and download the dUCk app also stand a chance to get a limited-edition car sticker. dUCkies living across Malaysia can also grab The Infinity collection online at www.getducked.com or the dUCk App. The Infinity dUCk is also available in all dUCk stores.