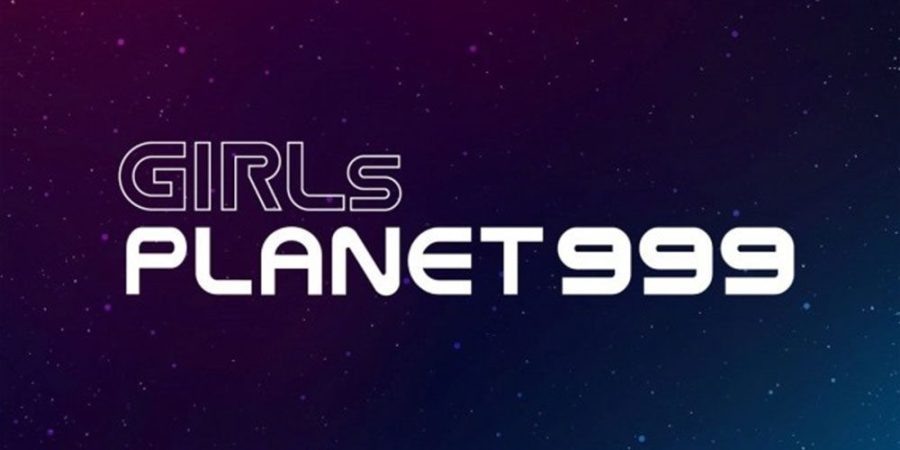 Asia's entertainment streaming leader, iQiyi International has secured worldwide streaming rights (excluding China, Japan, and Korea) for Girls Planet 999. The upcoming reality girl group show will be simulcast live from Korea to viewers around the globe on 6th August 2021, Friday at 7.20pm, alongside simultaneous English subtitles.
Produced by CJENM, Girls Planet 99 will see 99 contestants from China, Korea, and Japan competing for a chance to be part of a new 9-member girl group. All 99 contestants recently performed the theme song "O.O.O. (Over & Over & Over)" for the first time on M Countdown, a renowned music show from Korea. They kicked off their performance on three separate circular stages, before coming together on a one huge stage for the grand finale – representing the spirit of the competition, where girls from different countries are gathered under one roof to realise their dreams. Viewers were amazed by the coordination and consistency of the contestants' dance moves, comparing the scale of the performance to that of an Olympic opening show. Audiences also felt moved by the conclusion of the performance, where contestants held each others' hands in a display of togetherness.
At the same time, audiences can expect some heated moments in Girls Planet 99. As shown in the first trailer for the show, some contestants seemed aggressive in their competitiveness – Chinese participant Fu Yaning used rap lines to 'diss' Korean participant Choi Yujin of girl group CLC. Fu also demonstrated her ambition to be on top, claiming that she would "conquer all the other girls".
Girls Planet 999 will be hosted by Yeo Jin-goo, alongside Lee Sun-mi and Tiffany Young as K-Pop Masters. In addition to fresh stars, many established girl group members are participating in the competition, including Choi Yujin (CLC), Sim Seungeun (BVNDIT), Huh Jiwon (Cherry Bullet), May (Cherry Bullet), Kim Bora (Cherry Bullet), Chiayi (FANATICS), Kim Doah (FANATICS), and Lee Rayeon (FANATICS). Some contestants are also celebrities from other reality shows, such as Youth With You 2 (Chen Xinwei, Fu Yaning, and Xu Ziyin), and Chuang 2020 (Cui Wenmeixiu, Shen Xiaoting, and Su Ruiqi).
Starting from 6th August, Girls Planet 999 will be streaming live from Korea at 7.20pm every Friday on the iQiyi International app and iQ.com. The simulcast also offers live English subtitles, so viewers worldwide can cheer on their favourite contestants in real time.