FESYEN
DAIYA TRISHA FOR CLARKS SPRING/SUMMER 2023 COLLECTION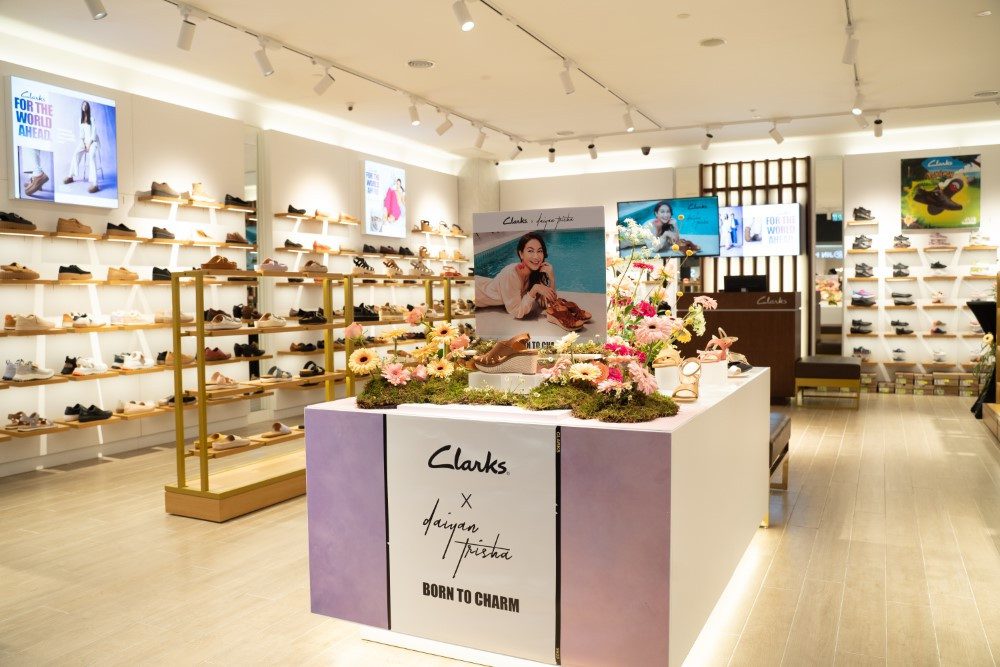 Regionally, Clarks collaborates with Malaysia's homegrown talent, Daiyan Trisha for the new Spring/Summer 2023 collection. The multi-hyphenated artiste joins the Clarks collective of style and social trail blazers this season as she shares and relates anecdotes from her experiences working in various industries through the curation of design, style, preference, and aesthetic in the latest Clarks Spring/Summer 2023 collection. She shares her path of "born to charm", aiming to encourage change in
pursuit of a better and brighter society, empowering women and children – for the world ahead.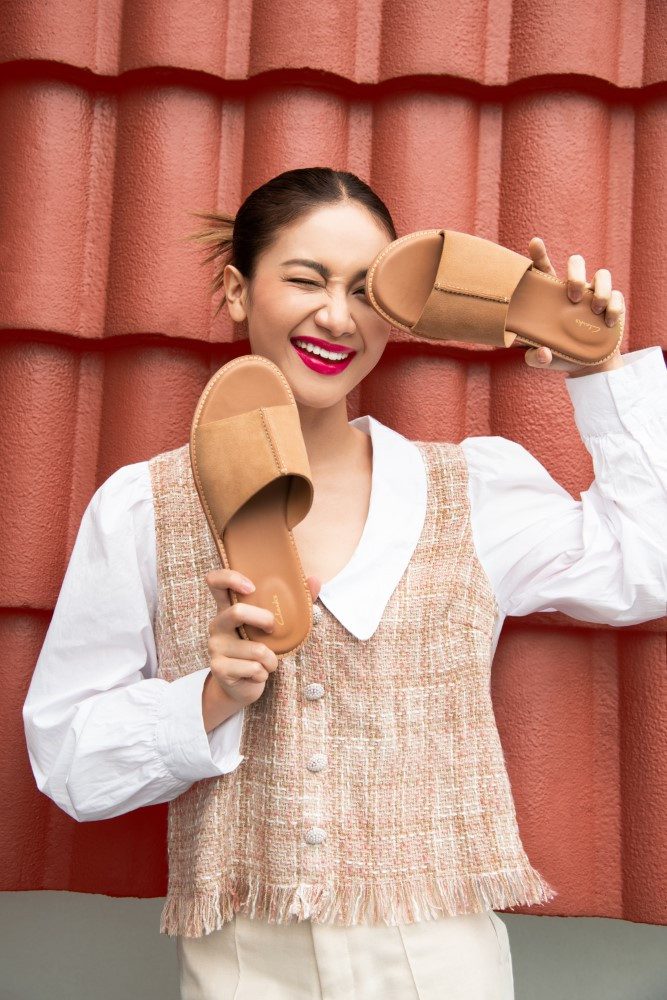 A singer, songwriter, actor, and poet, Daiyan Trisha is a voice louder than the sum of her labels. As a household name in the region, she is known to be vocal about her experiences and the changes she would like to see as a result of her work in various industries, and encourages fellow creatives to "show up for each other and support one another," Daiyan is a passionate advocate for children welfare and education as well as women empowerment. She dedicates her time to care for and provide support to two orphanages based in Malaysia, to help raise awareness and encourage individuals to inspire change in providing care, support and education.

Daiyan's passion in art and design also sees her sponsoring and supporting art exhibitions as well as local artists in Malaysia.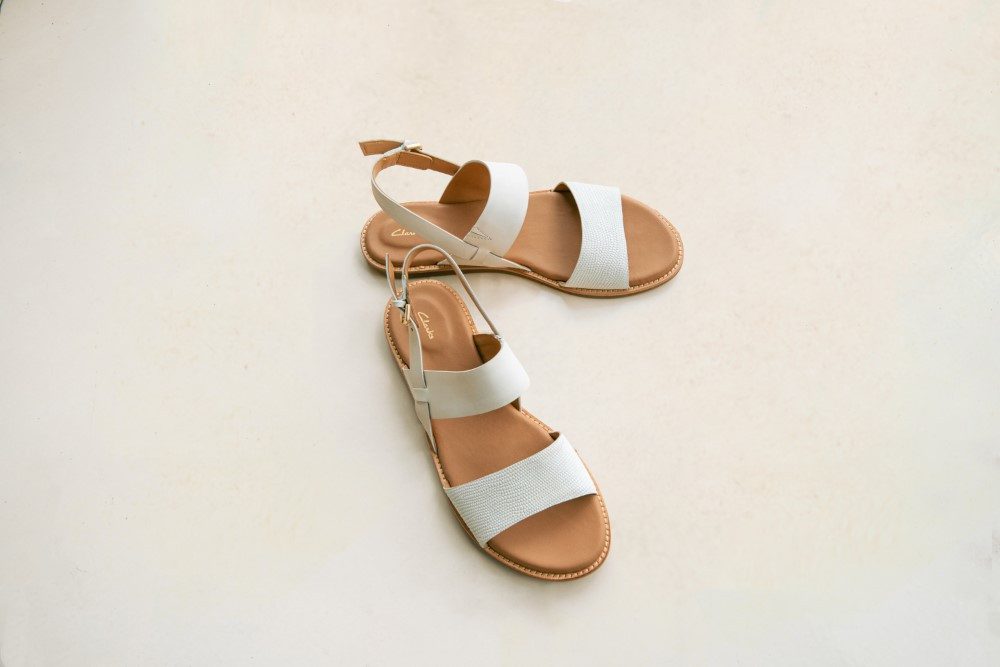 We are so excited to launch Spring/Summer 2023 this Hari Raya in Malaysia with Daiyan once again. We had an amazing partnership with her last year, she is an inspiration to fellow creatives and younger generations. The work she is doing resonates with our brand, our values and the campaign message of
'For The World Ahead', so we're proud to be taking strides with Daiyan to create a positive impact across communities today." Tara McRae, Clarks' Global Chief Marketing & Digital Officer