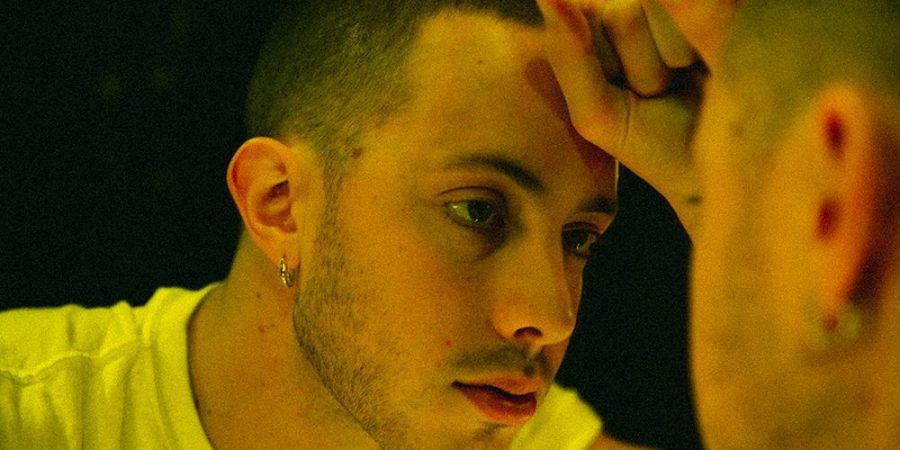 Officially releasing his first song "concussion" with Universal Music Malaysia, southernwade is set on a path of expanding and bridging his artistry across the SEA region with the label.
Dropping out of college to chase his dream he moved to Los Angeles. Now at 26, he has garnered industry recognition by collectively receiving 10 million streams across all platforms independently. Amid this success, he is preparing to release his much anticipated new music in 2022.
"It's a very exciting time for me as an artist to be given the opportunity to break in a new region especially with the support and effort of the team in Malaysia. I'm thrilled to see all our 2023 plans flourish and make my visit to do my first show in Kuala Lumpur."
"concussion" is an upbeat melody filled with cynical but raw lyricism that reflects southernwade's story-telling of a past love whereby the depths of one person's investment in the relationship can lead to an almost 180° shift in their psyche.
"When I care, I care deeply and when I love, I love hard. My attachment is what usually leads to the detriment of the very bond itself. Hence "Poor little you let me comfort you, at the sacrifice of myself" at the end of the first verse in the track. It's the perfect anthem for those bittersweet heartbreaks most of us have experienced." said the singer-songwriter.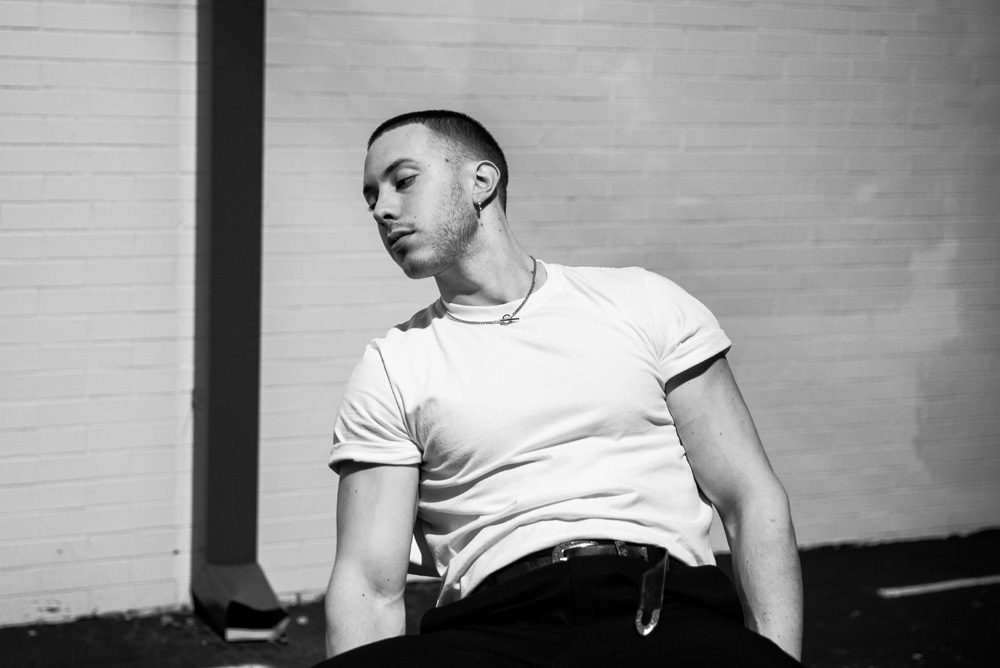 The song also was inspired by southernwade's real-life accident whilst being in Nashville. "I hit a bump while I was biking and the chain came undone which sent me off the road landing head first. Growing up in Texas, if you were hurt or had a scratch the answer was always "rub some dirt on it, you'll be fine" so I got up and continued home. The next day, I went to my session and it all came back to me which led me to look at Dan Muckala and Justin Donahue who I was working with and said "Let's write a song called concussion".
"Sadly, the high of writing "concussion" was short lived because over the course of the next few days, I began to have side effects from the accident. The doctor I met immediately diagnosed me with a severe concussion. Kind of a wild situation, and I'm still in awe that I wrote and recorded this entire song fully concussed but it was meant to be." said southernwade.
The signing and aspiration of breaking southernwade in the Malaysian market was the brainchild of Universal Music Malaysia's Managing Director, Kim Lim, in hopes of not only exhibiting the future direction of the label when it comes to representing global artists in Malaysia but to also display the strategic marketing approach and efforts by the label itself.
"southernwade is a very talented artist and from the moment we crossed paths, I drew an instant passion to want to break him as our very own artist in the market. Albeit this being a different approach to promoting artists, the objectives and drive the Malaysian team have as a whole only gives me even more confidence that we will be able to break regional barriers and expand southernwade's fanbase. Our brand partners are excited to meet him in person to develop localized campaigns for southernwade to not just only expand his Malaysian fanbase but as well as building his presence in Southeast Asia."

About southernwade
Artist, songwriter, and multi-instrumentalist southernwade is proud to call Dallas, Texas home. Forming his thoughts into honeyed melodies and turning real life experiences into lyrics, his songs tell stories that allow any listener to draw parallels to their own lives. southernwade's music has been discovered on major global playlists on Spotify, including: NMF [Philippines, Malaysia, Indonesia, Korea, Hong Kong, Thailand, Denmark, Netherlands], Make Out Jams, Fresh Finds, Fresh Finds Pop, Bedroom Jams, Varsity Bars, Sexy R&B, Dye Nye, Top Down.
About The Universal Music Malaysia
Universal Music Malaysia is the extension to Universal Music Group and is home to the most iconic influential artists, labels and brands in the industry. We are the world's leading music company. In everything we do, we are committed to artistry, innovation and entrepreneurship. We own and operate a broad array of businesses engaged in recorded music, music publishing, merchandising, and audiovisual content locally, regionally and globally.