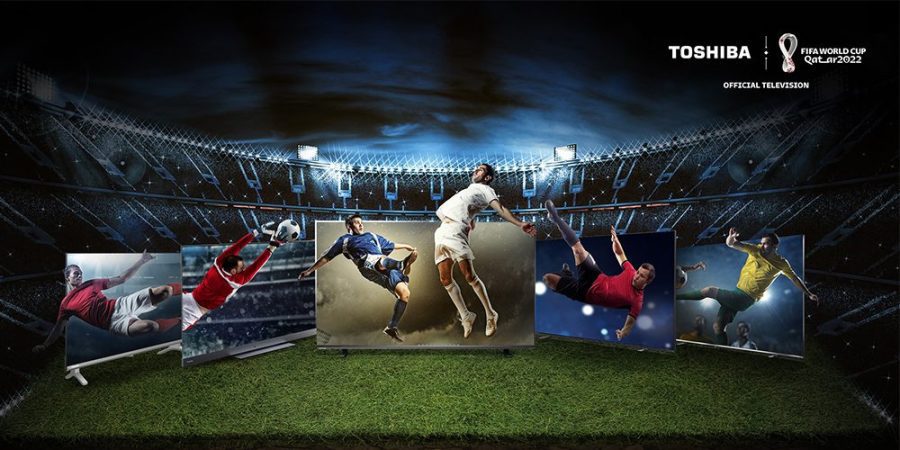 From one generation to the next, the love for quality football
has transcended, and in retrospect instituted a rich, historic culture that unifies millions of people across diverse boundaries. This year, Toshiba TV emerged as the Official Television of the FIFA World Cup Qatar 2022™.
Complementing the riveting, true-to-life visuals of Toshiba TVs is distinctively heart-shaking sound quality. This composes a truly mesmerising and realistic football viewing for the FIFA World Cup Qatar 2022™, but that's not the end of the list. User-friendly technologies such as the Smartphone Remote TV and Voice Control Features are powered by cutting-edge operating systems which underscore Toshiba TVs.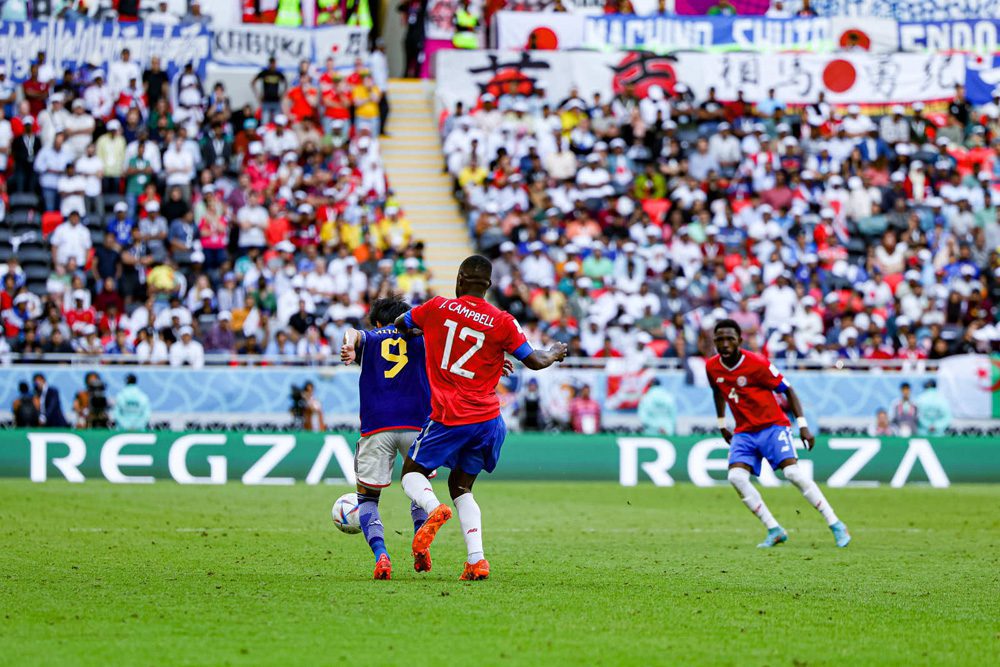 By collaborating with the most prominent association in the football culture for a matchless superlative viewer experience, Toshiba TV demonstrates its continued commitment to fine craftsmanship; a core essence of business and sportsmanship. This resonance with the spirit of football finds vivid expression in the reception of valuable recognition from world-class events like the FIFA World Cup TM , by Toshiba
TV's fleet of the high-quality model – the Ultra HD 4K Smart TV M550L, and many other smart TVs. Toshiba TV's unveiled flagships of televisions have recorded tremendous success in world markets this year. In addition, to celebrate the brilliant football feast, Toshiba TV shows its advertisement at the stadium as shown below during the match of the Japan National Team, which means Toshiba TV (REGZA) is the great choice for watching exciting football matches. As the year ties up, Toshiba TV is set
to live up to its status as the Official Television of the FIFA World Cup Qatar 2022™ through an unforgettable first-rate football viewing empire.