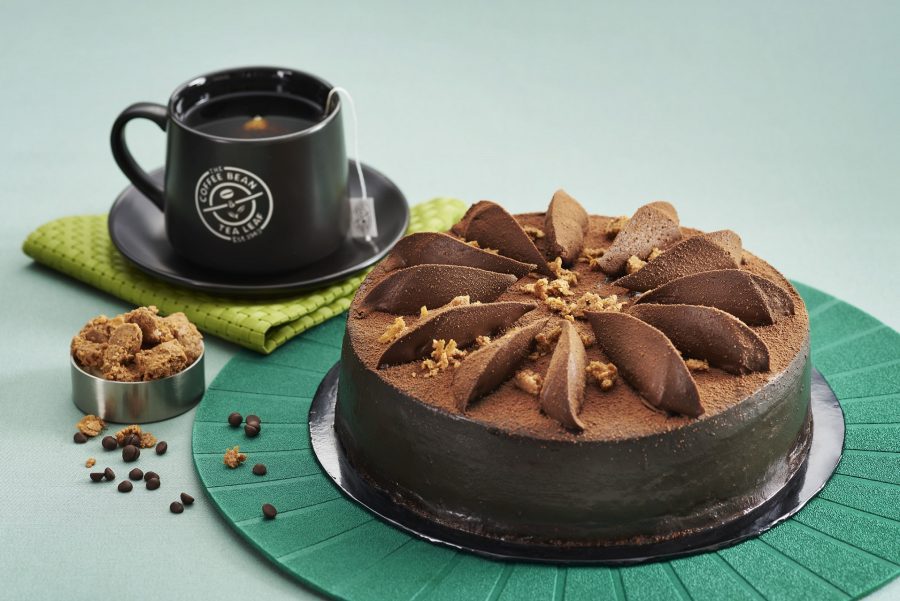 [vc_row][vc_column][vc_column_text]
Musim panas yang pasti menyeronokan bagi anda, keluarga dan rakan-rakan. The Coffee Bean & Tea Leaf® (CB&TL)  hadir dengan dua hidangan istimewa malah mengembalikan semula kesukaan ramai, amat sesuai ketika sessi 'Coffee, Tea & Harmony'! bersama keluarga dan teman-teman – Salad Sudan dengan tempeh, salad romaine, telur dan taufu dicicah sambal kacang dan kek coklat harmoni dengan lapisan dekaden coklat.
Musim panas masa untuk santai dan hebat untuk menikmati aneka hidangan lazat dan pelbagai menu yang pasti meninggalkan kenangan abadi sambil  menikmati saat-saat berkualiti bersama keluarga dan teman.
Saat 'Coffee, Tea & Harmony' ini satu alasan yang baik untuk menikmati kek The Straits dengan pandan dan gula melaka yang menggunakan bahan-bahan tempatan dan diadaptasikan ciri-ciri moden klasik.
"Sebagai jenama global yang mantap di Malaysia, kami gembira memasukkan rasa yang disayangi dengan sentuhan Malaysia yang lazat ini  ke dalam menu  kami" kata Cik Fiona Rodrigues, Pengarah Pemasaran & Pembangunan, The Coffee Bean & Tea Leaf® Malaysia.
Dan bagi melengkapkan pengalaman minum kopi di sini rasailah  Karamel Garam Laut dan Karemel Kelapa bagi mengimbangi selera rasa anda. Harga dari RM14.50 ke RM16.50
[/vc_column_text][/vc_column][/vc_row]