GAYA HIDUP
Heritage Delights and Traditional Festivities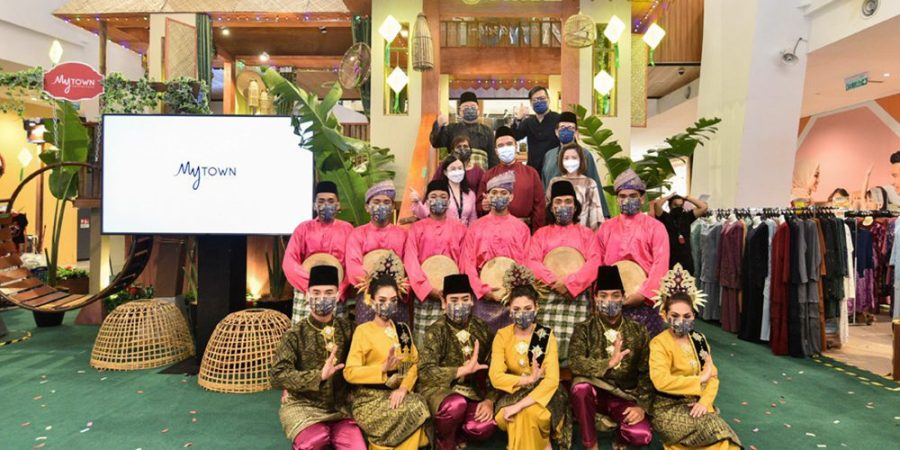 MyTOWN Shopping Centre (MyTOWNKL) continues the tradition with an array of traditional delicacies and charming ornaments by presenting 'Salam Ideal-Fitri', a celebration of Malaysia's heritage and culture.
Showcasing the traditional bamboo 'rumah kampung' setting inspired by Malaysian anyaman exterior and timber wall panels to create a warm and comfortable interior. The timeless elegance and charming setup are set to bring contemporary vibe and enhance traditional design in bringing favourite memories of celebrating Hari Raya at kampung.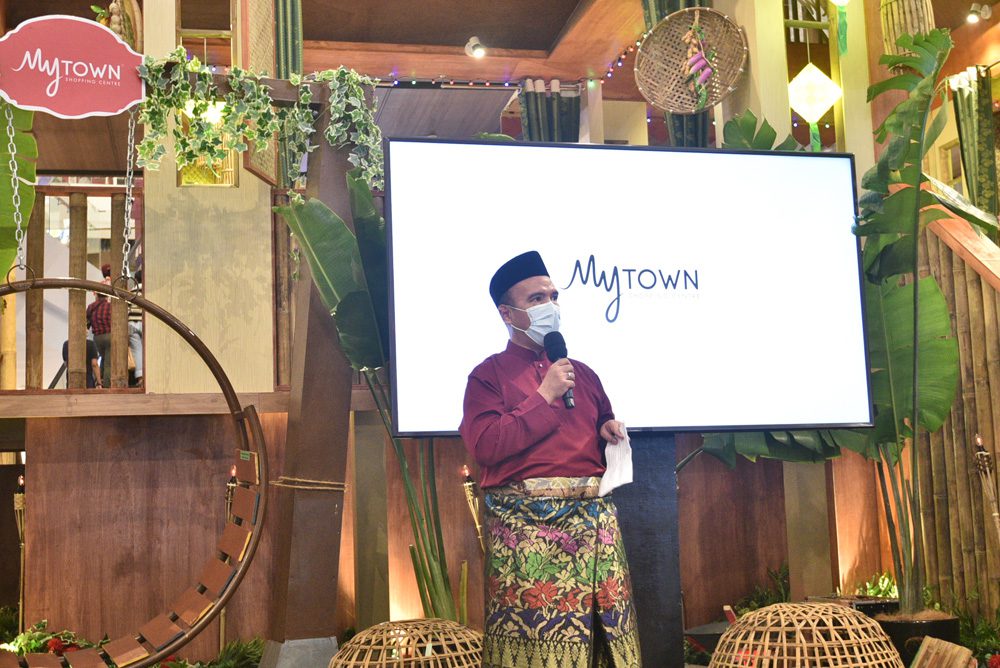 Malaysians visit shopping malls during the festive season to admire the decorations, dive into festivity mood, and treat themselves to dining and shopping. A wide variety of exciting merchandises – from exclusive collection of hijab to sophisticated 'batik' and fashion are available at the Marketplace located at Central Town.
To hype up the celebration, MyTOWNKL & IKANO Centres released 'JumpaVerse'. The brand film highlights the message that though the online world can be convenient and prompt, social connection is much better in the physical world. The video represents the spirit of Aidilfitri and in line with MyTOWNKL's commitment in bringing togetherness. Watch full video in HD on MyTOWN Shopping Centre YouTube.
"For two years we celebrated Hari Raya in the new normal where we had virtual open house, video calls to wish each other 'Selamat Hari Raya', and had to shop baju raya online without being able to try it on. It is time to reduce our time online and increase friends and family bonding time, so let's "JumpaVerse" in MyTOWNKL," said Encik Mohd Azhan Che Mat, Centre Manager of MyTOWN Shopping Centre. "Jumpa-jumpa" with your loved ones and feel the Raya atmosphere at MyTOWNKL," he continues.