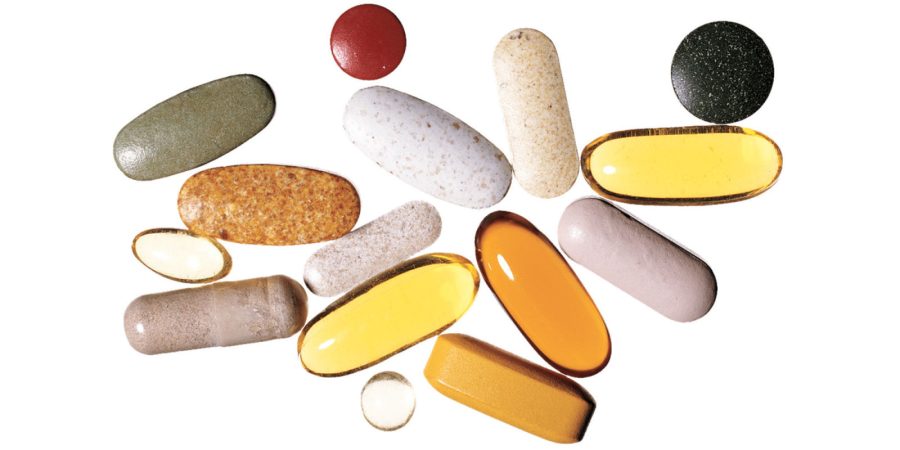 [vc_row][vc_column][vc_column_text]Untuk sihat, segar dan cantik tidak syak lagi anda perlukan pengambilan vitamin. Anda barangkali mengambil makanan yang terbaik,  dan jika anda mengambil lagi vitamin sebagai diet tambahan, anda akan lebih sihat lagi. Dikatakan salah satu rahsia mengapa Perdana Menteri, Tun Dr Mahathir berjaya mengekalkan kesihatan sehingga ke usianya yang ke 93 ialah kerana beliau mengamalkan pengambilan satu multivitamin setiap hari, sumber daripada Shaklee.
Berikut apa kata mereka mengenai pengambilan vitamin
"I take vitamins." Hillary Clinton,  Ahli Politik
"When I wake up in the morning, I like to refresh myself and put some tonic on – one with vitamin C – then an oxygen cream with vitamins A, C and E. That's very important to me so that my skin will stay moisturized throughout the day." – Melania Trump, isteri Presiden Amerika Donald Trump
"I work out three or four times a week, I have Botox, take tons of vitamins and vitamin infusions – if you believe that these things work, you will feel better." Simon Cowell, Penerbit Televisyen
"I gotta tell you, right at the top of my list would be taking vitamins. I know that over the years doctors have said they're ridiculous and all that. But I started taking my vitamins at an early age. And I take them every day.  So I think that's number one. For whatever reason,  I feel active and pretty good at my age." Regis Philbin, pelakon
Serba ringkas mengenai Vitamin
Vitamin A
Ia berperanan menyehatkan mata dan vitamin A juga mempunyai aktioxidan yang dapat menangkal radikal bebas. Antioxidan daripada vitamin A dapat mencegah penuaan yang terjadi di sel kulit
Vitamin B Komplek
Vitamin B Komplek penting dalam metabolisma sel tubuh. Jika kurang Vitamin B ini maka peredaran darah tidak berjalan lancar, dan boleh mempengarahui kulit seperti munculnya jerawat dan kulit jadi kering.
Vitamin C dengan bioflavondnoids membantu memperbaiki kerosakan kapalari serta menjaga keutuhan tisu. Kata lain jika kurang vitamin C daya tahan tubuh akan menurun dan boleh jatuh sakit
Vitamin E memperbaiki aliran darah dalam kapilari-kapilari halus pada kulit, sekaligus membantu dalam pembaharuan sel pada dermis dan epidermis.
Asid lemak omega 3 dan omega 6 menjaga lembapan kulit
Zinc membantu dalam perkembangan dan baik pulih kulit yang rosak[/vc_column_text][/vc_column][/vc_row]