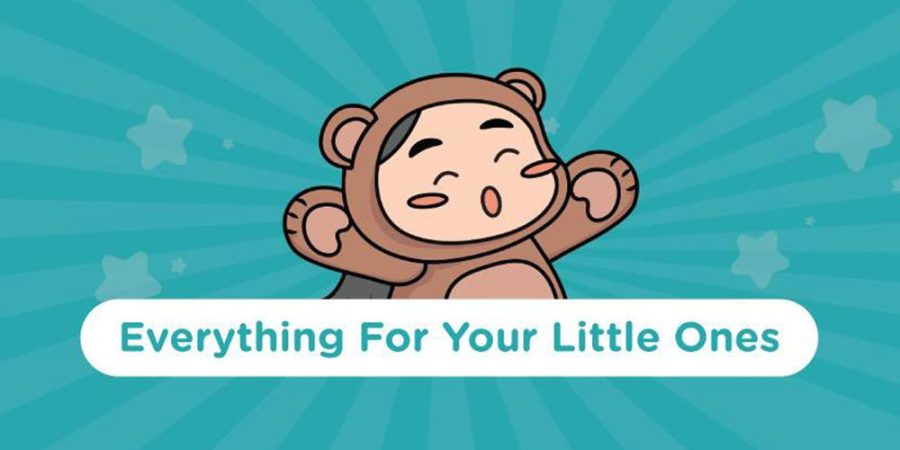 Nuren Group's Motherhood.com.my and Kelabmama.com protect mothers from misleading content on the internet by filtering only the relevant and reliable parenting-related information.
It also provides a safe space for mothers and expectant mothers to seek opinions, share parenting experiences while being able to look for trusted baby brands that are recognised by other mothers.
Kuala Lumpur, 9 August 2021 – Each stage of a woman's life, from getting married to becoming a mother and raising a family, is seen as an important milestone and incredibly life-changing. Therefore, having the best information from the start can help them ease through each meaningful moment in their lives. Nuren Group, Southeast Asia's largest one-stop centre for female-centric content, community and commerce platforms understands this and aims to be a holistic guide for women in the region and walk them through important moments in their life, including pregnancy and motherhood.
Through their high-traffic media marketplaces such as Motherhood.com.my and Kelabmama.com, women can find useful information and get guidance throughout their pregnancy and the subsequent journey of being a mother. CEO and co-founder of Nuren Group, Petrina Goh said, "Our platform makes it easy for women to access answers and relevant information about common issues related to a woman's journey in life while conducting authentic exchanges and seeking support. On top of
that, to help these women discover and shop for reliable and practical products for their everyday lives, Nuren Group has prepared a curated list of vendors and services under one roof so they can save time and energy when looking for the items that they need on the go."
Navigating through a curated list of relevant content and trusted baby brands
In a world of overwhelming internet advice and information, it is easy for mothers to get lost in a messy mix of options, opinions and parenting philosophy where some can be accurate, others may be conflicting. For that reason, Nuren Group created Motherhood.com.my, a unique hybrid media marketplace platform that curates trending and relevant content for mothers and mothers-to-be. There is also an e-marketplace for brands to display a variety of baby- and parenting-related products available in Malaysia so that women can navigate through conception, pregnancy and parenting more smoothly.
Focusing on an English-speaking audience, the site allows mothers to browse over 500 brands across 90 categories that include local and international brands like Huggies, Drypers, Abbott, Enfagrow, Fisher-Price, and Tommee Tippee. It also has over 3 million monthly active users and recorded almost 9 million monthly page views. As a premium online baby shop in the country, consumers are served with the most complete range of baby essentials, toddler items, and baby gear. Nuren Group also created another parenting community known as Kelabmama.com, which is the fastest growing and largest urban Malay site for parents in Malaysia. This site has helped over 600,000 mothers yearly with useful parents- and baby-related information and resources
as well as guidance to urban parents and parents-to-be in Bahasa Melayu. Here, mothers are served with nearly 5,000 listings of babysitters and confinement nannies and centres.
"We are very proud of what we have accomplished so far. Within female-centric communities, we feel that it is important for women to feel at ease when they talk about their parenting or pregnancy-related issues. Therefore, we hope that our space gives women across the region a strong sense of openness, safety and empathy so that each of them is able to share their experiences in a worry-free manner," Petrina added.
Exclusive membership for mothers and their children
Above and beyond media marketplace platforms, the motherhood community and their children will also be treated to a variety of benefits when they sign up for exclusive memberships with New Mom Privileges, Superkids Club, MamaCubaTry, or Ibuencer.com. These memberships welcome mothers and children to be part of the Motherhood.com.my community that is formed to strengthen the bond between a mother and her child, or children, through various ongoing free activities while being rewarded with exclusive offers.
'New Mom Privileges' allows expectant and new mothers to enjoy a 50% discount on online parenting classes to help prepare them for their pregnancy journey, free shopping vouchers and exclusive discounts, lucky draws and free product samples. Meanwhile, 'Super Kids Club' lets children go on a journey of fun learning through adventures and experiments while receiving exclusive invitations to Super Kids events and playgroups.
Furthermore, 'MamaCubaTry' allows mothers to register as product testers to learn about the latest products available in stores and share their reviews so that other mothers can make better shopping decisions. As for 'Ibuencer.com', the name speaks for itself as it gathers the largest mom influencer community in Southeast Asia and brands on one platform, creating an inclusive and supportive ecosystem of consumers. Ibuencer currently has onboarded more than 5,000 active Instafamous and parenting influencers, who curate posts about their experiences and things that they love on their respective social media platforms. Currently home to a community of 5 million members and growing every day, with a reach of over 15 million monthly page views, the home-grown company provides a safe space for women to share opinions and concerns regarding parenting-related issues. Motherhood.com.my and Kelabmama.com have a combined reach of almost 10 million monthly page views.
Nuren Group creates an enhanced online shopping experience for consumers amidst the pandemic
Since its inception in 2013, Nuren Group has seen exponential growth in their revenue as it closes its 2020 fiscal year with a record RM15 million in sales. Petrina added that the COVID-19 pandemic has played a major role in the expansion of their e-commerce marketplace and has proven to have resulted in the growth of their operations while bringing positive change to their consumers.
She further explained, "Over the last year as Malaysia went through pandemic-related ups and downs, we have witnessed more consumers preferring to shop online even when physical stores started reopening. Because of this, we realised that the trend is not going away. We aim to reassess and focus our digital offerings to create the best online shopping experience possible while further expanding our footprint in the online parenting marketplace industry. Ultimately, we hope to make products more accessible to our consumers and in turn, become a digital enabler for local emerging brands to expand beyond borders." Nuren Group also owns Wedding.com.my, a platform that provides wedding-related services and products for couples to prepare for their big day. With offices in Malaysia, Singapore and Thailand, Nuren Group has received several accolades since its establishment. Among them are Top 15 Exciting Tech Companies in Southeast Asia in 2016, Top 10 Startups in Malaysia in 2017, and winning APICTA International Award for Best Startup of the Year the following year.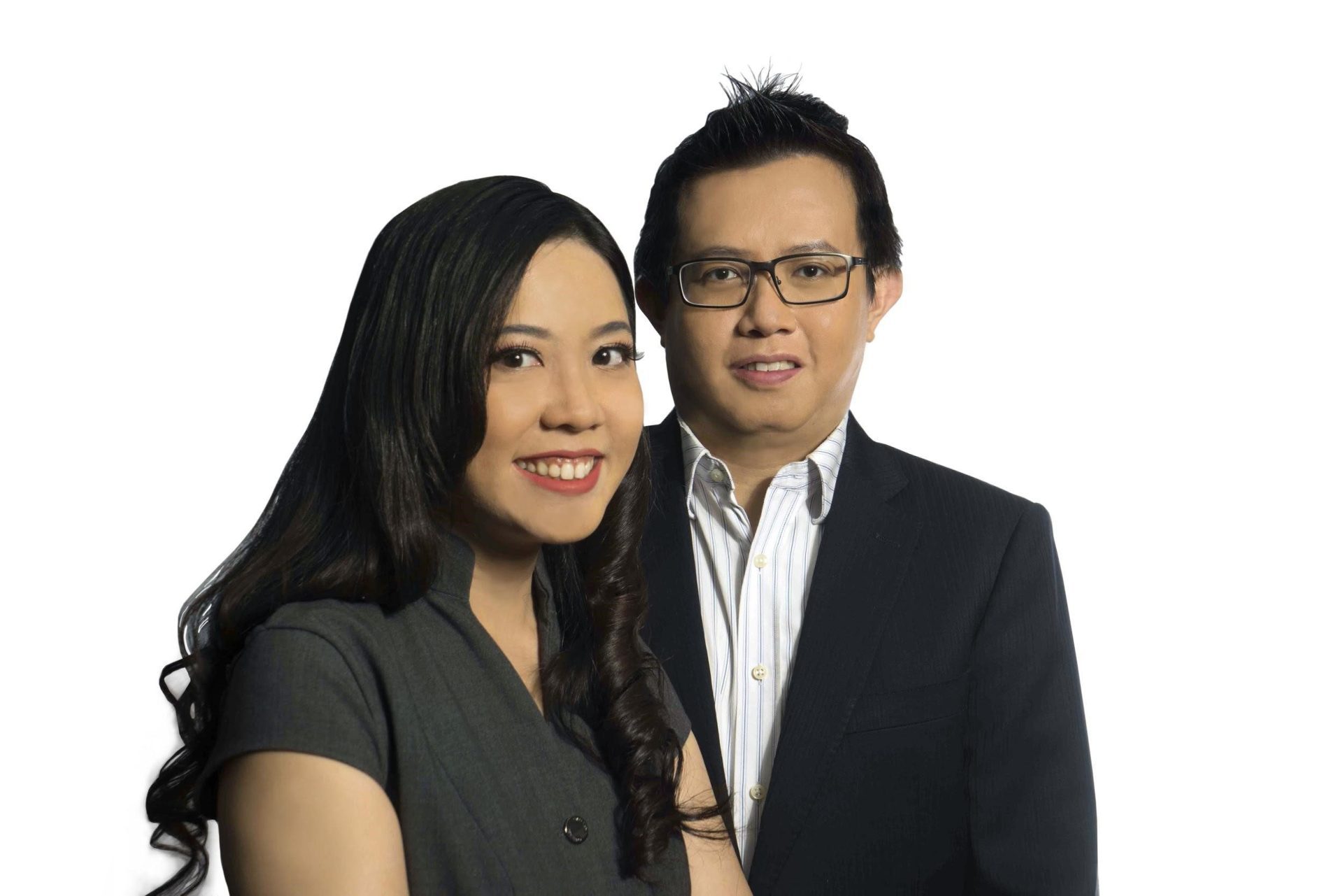 About Nuren Group
Founded in 2013, Nuren Group is the largest women community and e-commerce platform in Southeast Asia, which includes high traffic media sites such as Motherhood.com.my, Kelabmama.com, Ibuencer.com and Wedding.com.my. The platform aims to guide women through most of their traditional life milestones from getting married to entering motherhood. Currently, the group has surpassed 5 million users regionally – Malaysia, Thailand, and Singapore – with traffic reaching 15 million monthly page views. To find out more about Nuren Group, please visit www.nurengroup.com.
For media enquiries, please contact:
Chang Kwok Fai
+60 11 1187 5255
Fathia Adanan
+60 19 443 4420