FESYEN
Odissea Master Cerutti 1881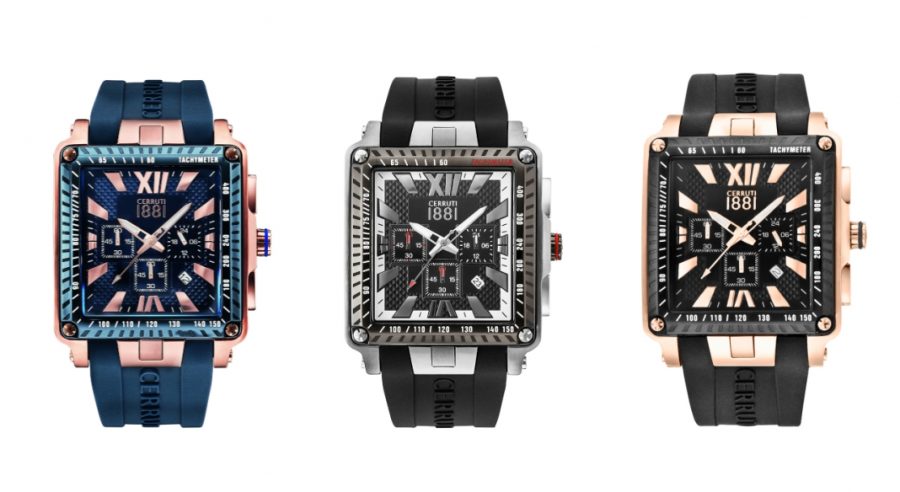 [vc_row][vc_column][vc_column_text]Pada 1881, di ketika Antonio Cerruti, seorang warga Itali mengasaskan sebuah worksyop tenunan di Biella (sebuah pekan yang terkenal kerana kekayaan warisan pengeluaran kain bulu (wool) dan produksi fabrik,  tidaklah dia menyangka bahawa kain tenunannya disenangi dan menjadi pujaan bintang-bintang filem hari ini. Daripada hanya satu jenama yang sederhana, nama Cerruti berkembang dan dikenali serata dunia, bukan sahaja kerana menggunakan fabrik mewah tetapi kerana penekanannya kepada mutu dan gaya, seni pertukangan (craftsmanship)  dan teknologi.
Demi kekayaan warisannya, dan terkenal dengan rekaan uniknya, tidak hiaranlah Cerruti 1881 membuat penyelidikan bagi menghasilkan jam tangan. Menggunakan asas dan nilai teras Antonio Cerruti, jenama ini berjaya membina tapak untuk para peminatnya. Terima kasih kepada rekabentuk yang gah dan berteknologi tinggi. Penggemarnya adalah mereka yang menghargai produk berkualiti tinggi yang bisa mempamerkan personaliti yang unik. Dan kini identiti Cerruti 1881 ada pada jam keluaran terkini, Odissea Master.
Siri terkini Cerruti 1881, tiada yang biasa-biasa padanya, sebaliknya ia amat unik lagi istimewa; daripada pembungkusan dan sehinggalah kepada jamnya, dan seni pertukangannya yang halus dan padu menyerlah lagi bentuk jam empat persegi, tali getah hitam yang menghasilkan jam tangan yang sungguh sleek lagi membanggakan. "The square case is dramatically bolted down by silver screws on an ion-plated gun case. Lines on the bezel and the indices are all angled inward toward a vanishing point at the centre of the watch, giving it a three-dimensional infinity box effect. Square chronograph windows sit on a diamond pattern while white hands with a cutout boldly rotate around the surface. Small red aspects give a hint of colour, most noticeably on the triangular minute hand and etched around the crown."
Dan yang lebih menyeronokkan Odissea Master hadir lebih daripada satu warna bagi anda membuat pilihan.
[/vc_column_text][/vc_column][/vc_row][vc_row][vc_column][vc_media_grid grid_id="vc_gid:1527566344686-729356e8-83d3-3″ include="6117,6118,6119″][/vc_column][/vc_row]