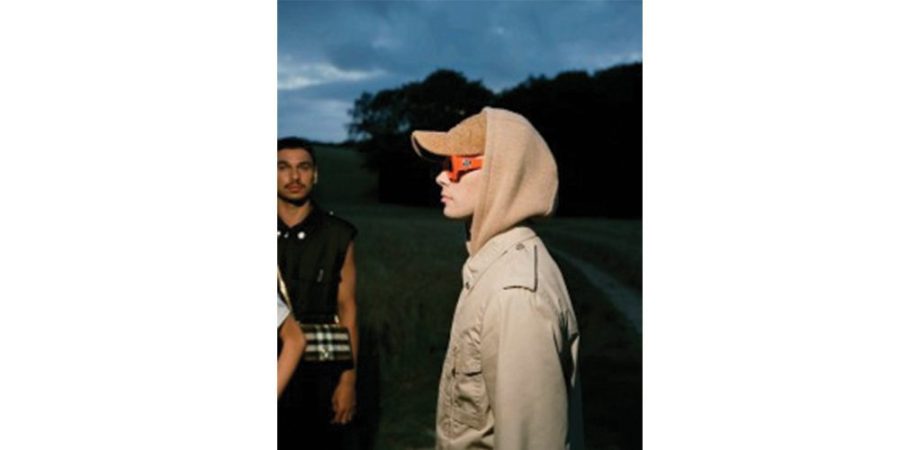 'Freedom allows us to be creative, to dream, to be anything or anyone. Burberry, like me,  has had freedom at its heart since the very beginning. This campaign celebrates the fearless spirit of exploration which connects us with one another and the natural world.  It's about pushing boundaries and pursuing endless possibilities – looking to the future  and connecting us all.'  Riccardo Tisci, Chief Creative Officer 
Today, Burberry unveiled its new campaign 'Burberry Open Spaces' which is a journey through the freedom of imagination. When we dare to dream, the possibilities are infinite – we discover new  realities, we break boundaries and we find the freedom to go beyond limitations.
A pioneering spirit has been part of the brand's heritage from the very beginning. Thomas  Burberry invented gabardine and created iconic outerwear to help people embrace the outdoors and explore new spaces and places. This spirit is embodied by a quote from Thomas Burberry that continues to inspire and imbue the brand's collections today: 'Inherent in every Burberry garment is freedom'.