Uncategorized
Berakhirnya Kisah Dongeng Song Joong-Ki dan Song Hye-Kyo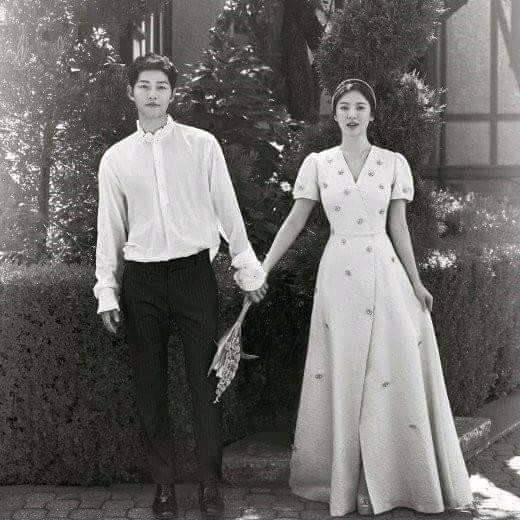 [vc_row][vc_column][vc_column_text]
Tidak kira bagaimana sempurna yang terlihat di luar, pasti ada sesuatu yang tidak kena yang boleh berlaku di dalamnya.
Sedang trending di Twitter berita penceraian dua pelakon terkenal Korea, Song Joong-Ki dan Song Hye-Kyo.
Mengikut kenyataan oleh agensi yang mewakili dua pelakon ini, perkahwinan yang berkekalan selama dua tahun itu berakhir dengan penceraian berikutan tiada persefahaman. 
Hubungan cinta bermula ketika #SongSongcouple ini membintangi drama bersiri Descendants of The Sun dan kisah hangat mereka menaikkan lagi rating drama tersebut yang akhirnya menyaksikan mereka menyambung hubungan istimewa ke gerbang perkahwinan.
Nampaknya tidak ada rezeki untuk mereka memiliki perkahwinan yang kekal ke akhir hayat, tetapi masih ada potensi untuk melihat mereka bersama dalam projek drama yang seterusnya dan mungkin selepas itu boleh menjalin cinta kembali? Doakan…[/vc_column_text][/vc_column][/vc_row]