CANTIK
SHISEIDO 150th ANNIVERSARY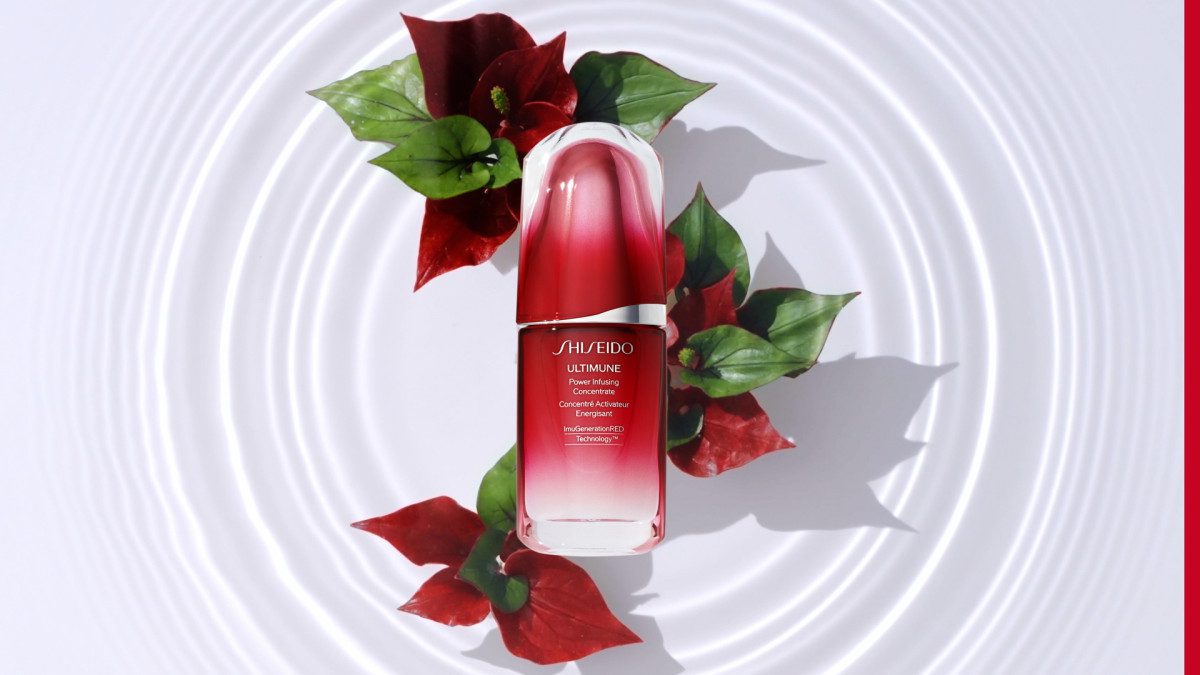 Shiseido Asia Pacific partners Lazada to debut its first digital ambassador, SHI, in Southeast Asia to mark its 150th Anniversary ∙ The exclusive 150th anniversary campaign – "Beautify The Future" – will support local NGOs in SEA markets for initiatives focused on empowerment of women and girls in the region ∙ Consumers can "shop for good" on LazMall to make a direct contribution towards creating the future of beauty and gender equality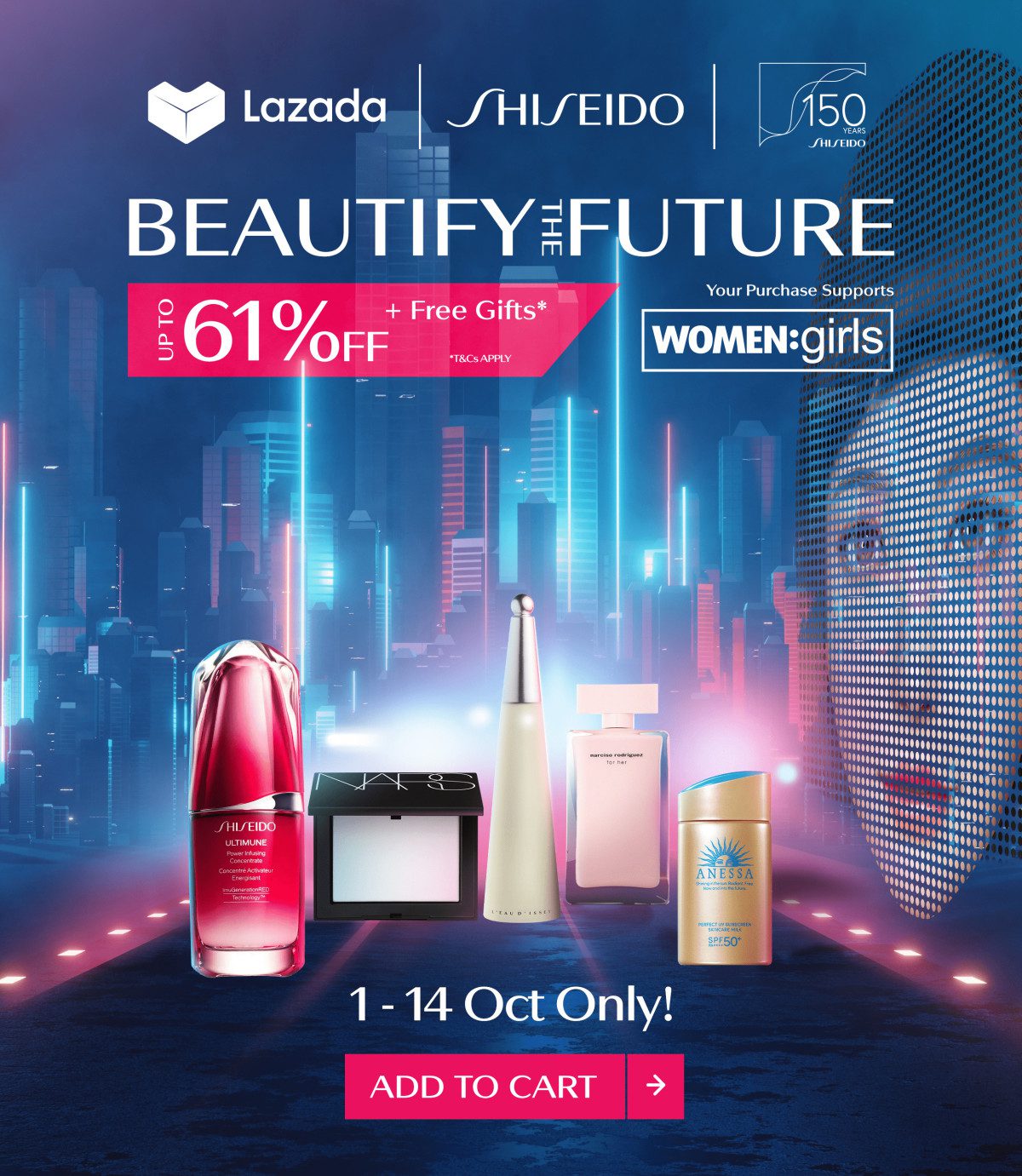 As part of its 150th anniversary celebrations, Shiseido Asia Pacific debuts its first digital ambassador partner, SHI, to "Beautify the Future" through an exclusive campaign with pioneer e-commerce platform Lazada in Southeast Asia.
As a passionate advocate for gender equality and women's empowerment, SHI will encourage consumers to create a better future of beauty by sharing the message of diversity and inclusivity, inspiring confidence, positivity, and wellness in people everywhere. As part of this initiative, Shiseido has partnered with NGOs such as Daughters of Tomorrow, Care International and WOMEN:girls to fund programmes in the areas of achieving financial independence and mentoring opportunities. A portion of the sale proceeds will be directly donated to these NGOs with a purchase made on Shiseido, NARS, Issey Miyake, Narciso Rodriguez and Anessa on LazMall. WOMEN:girls is a cause-driven Non-Governmental Organisation (NGO) that was founded to help women realize their potential role models and to develop children to become agents of change.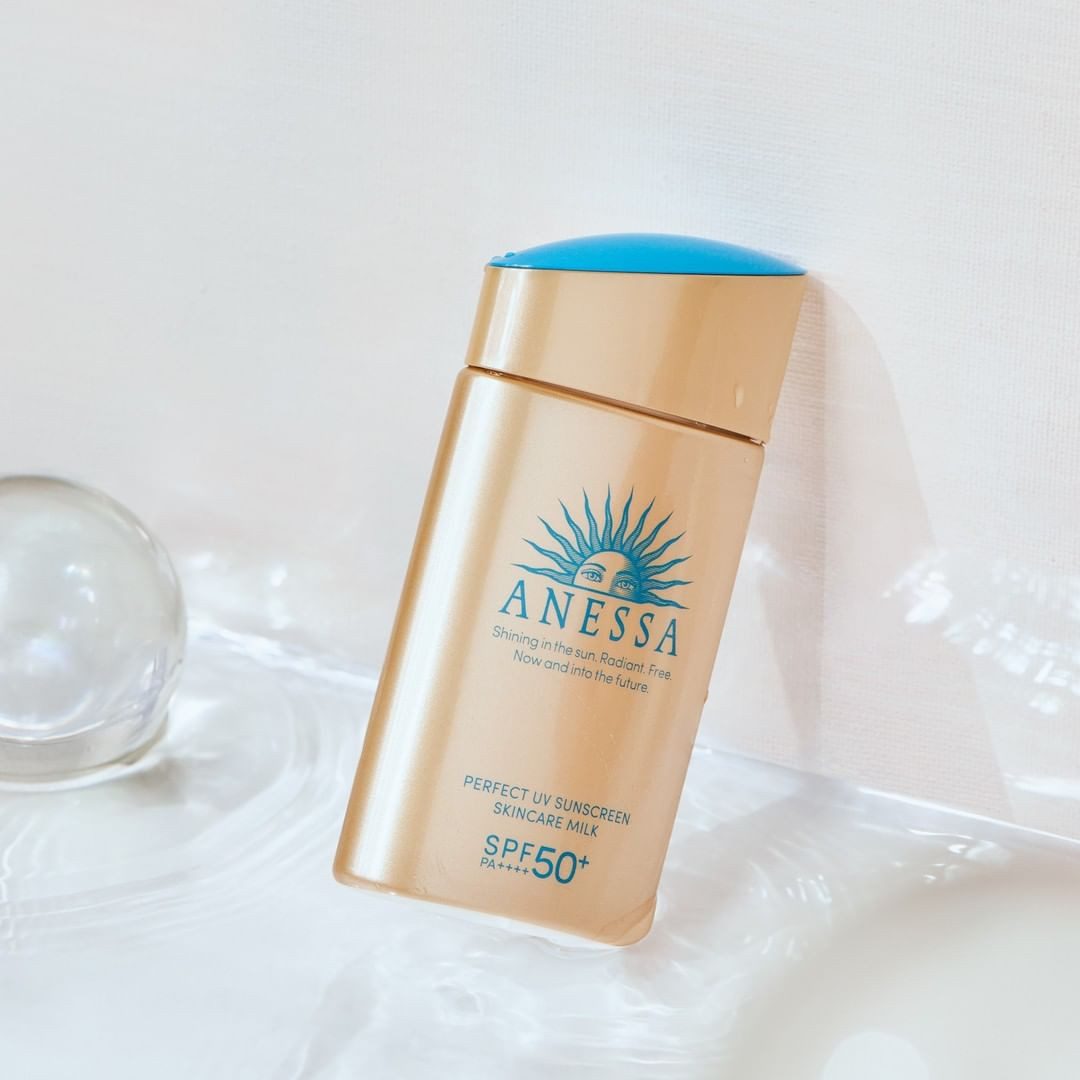 "The fight for equal opportunities for women and children is a long and arduous journey. It is an honor to have a world-renowned brand partnering with us for this cause and supporting us in moving the needle for our beneficiaries," says Izza Izelan, Executive Director of Pertubuhan Pembangunan Kendiri Wanita dan Gadis (WOMEN:girls). "The contribution will go into nurturing children to become changemakers in their communities in alignment with the United Nations Sustainable Development Goals as well as the vision of our organization of giving children and women the agency to chart a better life for themselves and those around them."
"This year is an extremely special year for Shiseido, as we mark 150 years of beauty innovations for a better world. The launch of our first digital ambassador SHI is therefore a fitting tribute to our progressive and innovative mindset over the decades, as we champion and create a better world for all women and girls through beauty," shares Juliana Chu, Digital and Ecommerce Vice President, Shiseido Asia Pacific. "I am delighted to affirm our strong partnership with Lazada in celebrating our special 150th year milestone, even as we strive to be the world's number one skin beauty company to realize an inclusive society, and to spread joy through our beauty innovations."
Featuring Shiseido's five exciting portfolio of brands available exclusively online on LazMall1, including Shiseido, NARS, Issey Miyake, Narciso Rodriguez and Anessa, this campaign runs across six markets in Southeast Asia – Singapore, Malaysia, Indonesia, Philippines, Thailand and Vietnam. Consumers can shop for good on the brands' official LazMall flagship stores while supporting their favorite Shiseido products to create a better future through beauty.
The online campaign also features exclusive super saver deals and bestsellers across Shiseido's multi brands on a dedicated campaign page on Lazada starting from 1 – 14 October. Consumers will also be introduced to Shiseido's story and learn more about SHI through this campaign site as they shop on LazMall.
Clarissa Chen, Senior Vice President, Regional Strategic Accounts (Health & Beauty) adds: "Lazada is proud to be the exclusive e-Commerce partner for this meaningful campaign to mark Shiseido's milestone anniversary. With Southeast Asian consumers today looking for high-quality and meaningful shopping experiences, our strong partnership with Shiseido, backed by exciting beauty innovations, will definitely uplift the overall customer experience online all while contributing to a worthy cause."