CANTIK
Cartier dan Seleksi Pewanginya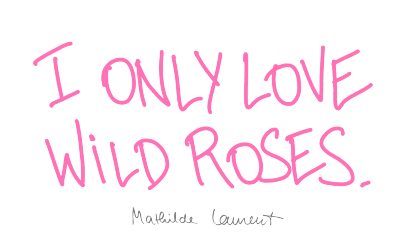 "I only love wild roses." Mathilde Laurent.
Terlalu banyak mawar di dalam pewangi ini, tetapi di mana ia melahirkan kesyahduannya? Terlalu banyak cerita mengenai air mawar.
Mathilde Laurent, sang pencipta wangian agung Cartier tidak suka kepada contoh tipikal mawar itu sendiri – lambang feminiti yang layu sebelum ia mekar.
Avant-garde, dia berkomunikasi kebebasannya dengan tiga cara. Mawar Cartier tidak lemah lembut dan tidak submasif sebaliknya bangga dengan duri-durinya yang tajam dan berani membuat apa sahaja! Tiga pewangi, tiga strok mawar mengambil alih…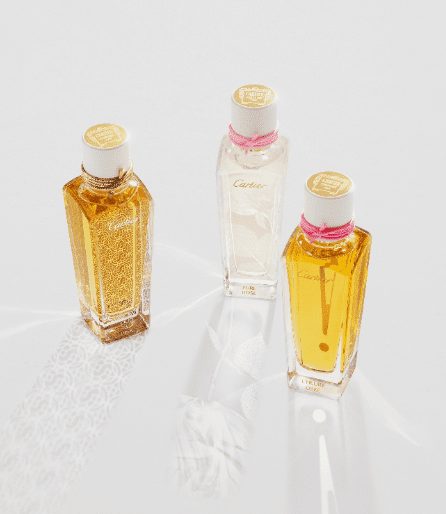 Maison's High Perfumery:
Pure Rose for the Les Épures de Parfum Collection (a fully naked rose),
L'Heure Osée for Les Heures de Parfum (a punk rose),
Oud and Pink for Les Heures Voyageuses (a shocking and androgynous rose in a tuxedo).
Sayugia, marilah kita menghayati kesegarannya, menguntum cantik lagi meriah, merimbun liar, acidic, dan terus berani. Semoga ia megah merimbun dan tidak layu. Oh sempurnanya ia…